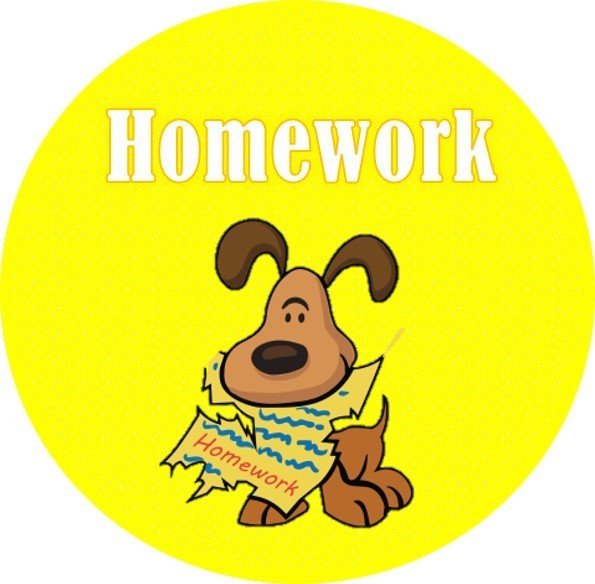 Read, Write Inc. Phonics
Handwriting phrases
Homework Information
In Reception, your child will be sent home with red words and a reading book.
We would like your child to practise reading the red words by sight. Once they are able to do this we would then like your child to practise spelling their red words. Your child will be sent home with a red book to practise their spellings. The red words your child will be sent home with will be personal to them based on assessments done with in the classroom.
We ask that you read with your child as often as possible and record this in their reading record.
At times, we may provide additional homework related to the current topics. This will be accessible via Seesaw, for your child to complete. This homework will allow your child to share with you what they have been learning at school.
If you have any queries, please speak to Miss Gill or Miss. Walton
Your child may access the sites below to help them with their learning. Click on the pictures to head over to each website.
The Read Write Inc. (RWI) link will take you to a site full of fantastic resources and videos that support parents to teach their child to read.