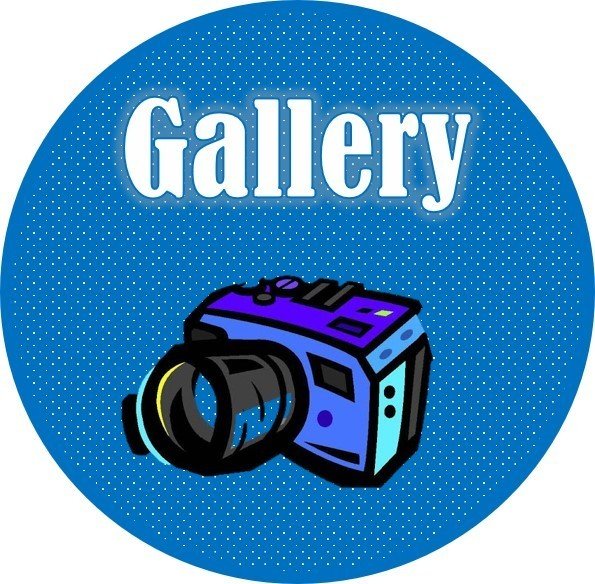 Today we read the story Supertato! We then spent the day making our very own Supertato. We used pipe cleaners for the arms and legs and felt for the mask and superhero belt. It is important that every superhero has a disguise!
We will be spending the next two weeks doing lots of learning around the Supertato story.
We have had a fantastic party day! This morning when we arrived at school, we found Lolly had delivered a present for all of us – we were super excited! We then spent the morning completing Christmas activities in the classroom. In the afternoon we played party games and had party food. We played: musical statues, musical bumps, four corners and pass the parcel! The children were super well behaved and they all enjoyed the day.
Lolly the Elf and the Gingerbread Man
Lolly the Elf has been up to mischief again! After lunch, we found Lolly covered in flour, trying to make gingerbread men. He had a letter from Santa telling us that his gingerbread men had run away and he needed help to make some more. We then watched our CCTV camera to see the gingerbread men running through our classroom - we couldn't believe it!
We then spent the afternoon making gingerbread men. We enjoyed eating them during snack time and we are excited to leave the rest for Santa!
The children did so well in their performance to the school today. They are so excited to perform for you all on Friday!
We have had a special visitor arrive in Sheep Class this week, Lolly the Elf! He entered our class through his special elf door with a Christmas tree and a special note for Sheep Class. Today, he decorated our tree with toilet paper! We can't wait to see what he gets up to over the next few weeks.
We have really enjoyed learning about the Polar Regions. We have had some exciting English lessons which included a visit from a penguin and a letter from a polar bear! The children have produced some amazing writing during these lessons. We have also been learning about Inuits and igloos and taking part in lots of creative activities.
We also carried out a science investigation to see how we could melt the ice quickest, e.g. coffee, tea, salt and sand.
This week we have been taking part in lots of different activities to celebrate black history. We have been learning about Africa and learnt some interesting facts about the environment in Africa, the animals that you find in Africa and some of the famous land marks. We have tried different fruits commonly grown in Africa, made African masks, taken part in African dancing and made African drums.
We are learning about Matthew Henson towards the end of the week.
This week we have taken part in lots of Halloween activities! We have carved a pumpkin as a class, we all had a go at scooping the seeds out of the pumpkin. We have also been enjoying Halloween activities during activity time, including: decorating witches wands, making potions in the water tray and counting spiders in the maths area.
In our funky finger sessions this week we had a Halloween theme. We did dough disco to Halloween music, cut up wiggly worms for the witch's soup, got spiders out of the spider web and made marks in slug slime.
We have started funky finger sessions and the children really enjoyed their first session! The idea of these sessions are to: promote fine motor skills, support hand writing skills through fine motor strength and control and give the children the opportunity to repeatedly practice fine motor skills in a fun way.
In our first session the children completed five activities: dough disco, porridge oats messy play, tomato ketchup messy play, threading beads and picking up pompoms with tweezers.
I was so impressed with the children's behaviour and engagement during such a structured session. All of the children were on task and working hard on their fine motor skills. The children particularly enjoyed boogying during Dough Disco and taking part in the messy play activities.