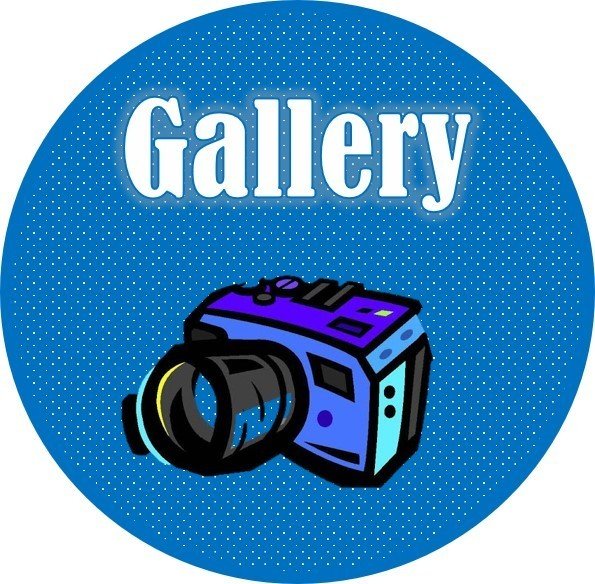 Learning New Skills
In PE this week we learned about the importance of warming up our muscles before exercise. We started with Simon Says and then the children identified different movements they could do. We learned how to balance and control our bodies and then did some stretches to cool down.
It was super fun!
17th January - What superpower is hidden in you?
In Sheep Class we are learning about superheroes and their superpowers. We have been finding out what the children already know about real and fictional superheroes and encouraging some independent writing with our super writer cape. In Maths we have been subitising numbers up to 5 and starting to discuss the Maths language of 'more than' and 'fewer than'. In Science we are discovering what is inside vegetables ready for our Supertato adventure!
I am so proud of all of the children in Sheep Class! They have all been brave enough to stand on stage and sing songs for a big audience. Well done Sheep Class, you are super performers.
We have really enjoyed our first two weeks learning about the polar regions. We have learnt where the North and South Pole are located and we have started to look at their environment and what animals we might find in the different regions.
As part of our learning, we watched an Arctic video and we discussed what we noticed about the environment and animals. We got to drink a delicious hot chocolate whilst watching our video so that we didn't feel too cold looking at all that snow and ice!
We then decorated our own binoculars to go on an Arctic walk! On our walk we saw the ocean, huge icebergs and lots of snow. We also heard some different Arctic animals, we hear a polar bear, snowy owl and a walrus. We heard lots of howling wind too and snow flying everywhere.
During the week, we also had a visit from a penguin for the story book 'Lost and Found'. The penguin was about to set off on a long journey back to the South Pole and wasn't sure if she had packed correctly. We helped the penguin to sort the objects and wrote some fantastic lists to help reminder her what to pack.
What a great start to our learning!
A big thank you for attending the phonics workshops! The children had a great time working alongside their adult in school and I hope that you found it useful. All the games completed during the workshop can easily be replicated at home to support your child with their phonics.
What a fantastic first session at Forest Schools. We spent the session getting to know the rules of the animal park and the different animals that we can find there, we then got to spend some time feeding the animals and giving them fresh hay. During our time in the animal park, we found eggs and we spoke about what might be inside, we then got to compare duck and chicken eggs.
We were then lucky enough to have some time down at the pond, this was definitely our favourite part of the session! We listened to the rules and were so sensible around the water. We enjoyed splashing around in the stream and getting mud on our faces. We even did some pond dipping and found so many fresh water shrimp! What an amazing forest school session. Thank you so much to Miss Thompson and Laura, we already can't wait for the next session!
I am so proud of how the children have settled into school! They are becoming so independent with putting their things away in the morning and are much more settled during register. The children have amazed us at how well they play together and how they look after the resources in school. We are so excited for this year and all of the wonderful things that we are going to learn together!