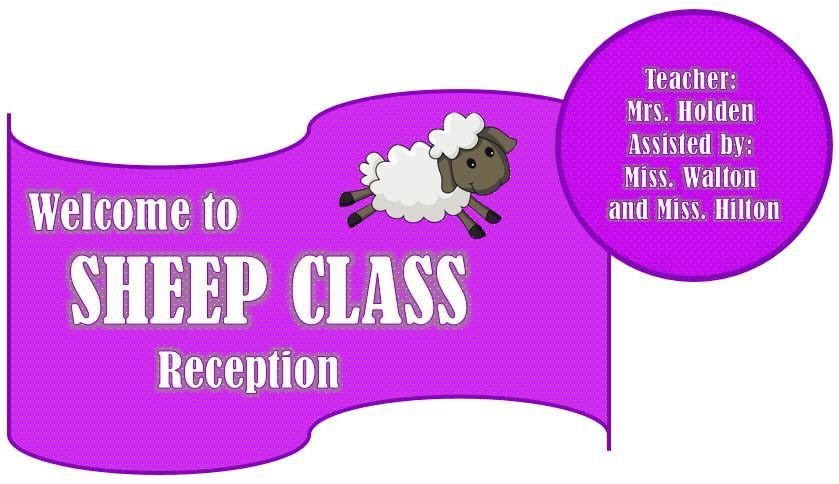 The Reception Team
We want to introduce you to the new team working in the Reception / Sheep class!
From left to right - Miss Lee is our new permanent Reception teacher and will be starting with us after May half term.
Miss Hilton is our Reception Teaching Assistant and works within our reception class every morning.
Miss Walton is our fabulously talented Higher Level Teaching Assisstant, who works in the Reception class full time.
Mrs. Bainbridge is our new PPA cover teacher, who will be working in Reception on a Wednesday afternoon.
All of the Reception team are fantastic and if you have any questions or concerns, please do not hesitate to speak to any one of them.