Ethos of Forest Schools
"Forest School is based more on the process of learning than it is on the content, more on the 'how' than the 'what'. This means that genuine Forest School practice steps out of the shadow and limitation of 'planned activities' and ventures collaboratively into the realms of the unplanned, unexpected and ultimately unlimited. Learners are given encouragement to direct their own learning - this often requires catalysing on the part of the FS leader either through stimulating play in the outdoors or through 'scaffolding' a child's learning, but mostly through simply observing how children are in the outdoors."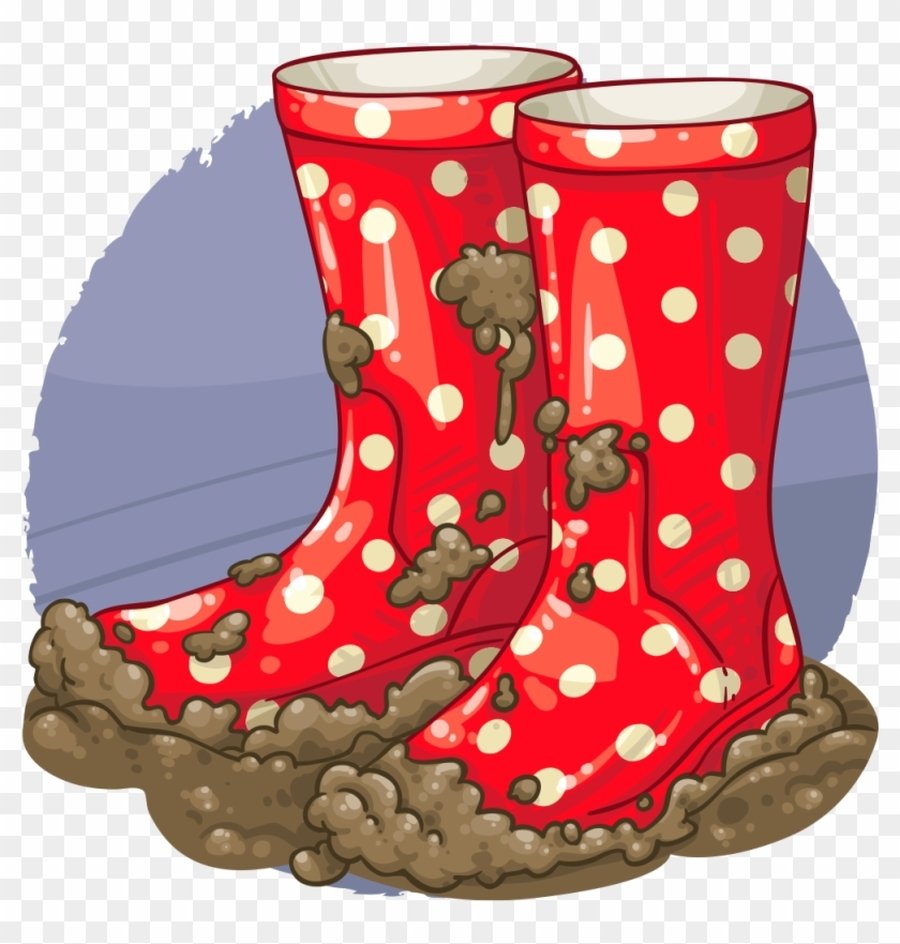 IMPORTANT INFORMATION:
Please bring suitable Forest School clothes to school in a bag on the day of your session
(wellies / boots in a separate bag please!)
You will get changed after dinner time.
You will need several layers of loose, comfortable OLD clothing.
Please scroll down the page to see a list of suitable clothing for a Forest School session.
Please, ALWAYS bring an OLD, WATERPROOF COAT even if the sun is shining!
and some wellies or walking boots (in a separate bag please)
Please bring enough layers to keep you warm and dry in the woods.
WALKING BOOTS OR WELLIES ONLY PLEASE - NO TRAINERS!
YOU WILL BE GETTING MUDDY!
Remember:
You can always take a layer off if you get too hot..
But if you don't wear enough layers, you may get cold..
This will affect your learning in the woods and you'll not have as much fun, so...
WRAP UP WARM, TOO MUCH IS BETTER THAN NOT ENOUGH!
Suitable clothing for a Forest School session:
Please make sure you do not wear your best clothes, something old, comfortable and waterproof is essential.
Joggers or loose fitting leggings with....
(tights / leggings / skins underneath as an extra layer when it's really cold)
Sweatshirt or hoodie
T shirt - (in warmer weather)
PLEASE - DO NOT WEAR SHORTS OR DRESSES FOR YOUR FOREST SCHOOL SESSION
Your legs need to be protected against brambles and nettles.
Wellies should be one size bigger than normal shoes to enable thicker socks to be worn when the weather is cold.
An old, warm, WATERPROOF coat. (you will be getting muddy!)
Hats, scarves and gloves when the weather is cold.
Several layers of loose comfortable clothing will keep you warm, clean and dry (underneath !).
We will be going outside for our Forest School sessions whenever possible, even if it's raining, this is an important part of your Forest School learning.
Please look at the weather forecast for the day of your Forest School session each week and bring enough old clothing to keep warm, dry and comfortable.
Thank you.
If you have any issues with providing enough old clothing for your child, please speak to Miss T, we have a plentiful supply of donated coats and wellies in our Forest School shed!