Transition
During the Summer term we would normal spend quite a lot of time talking to the nursery children to prepare them for moving in to their new Reception class over the summer holiday. Unfortunately, due to the ongoing Coronavirus pandemic this may not be possible.
We really do not want our children to miss out because of this and we will try our very best to do what we can using technology to ensure social distancing rules are kept.
This page has been set up to give you and your child information about them starting full time school in September 2020. Please read through the information and please do not hesitate to get in touch with any questions or concerns you may have.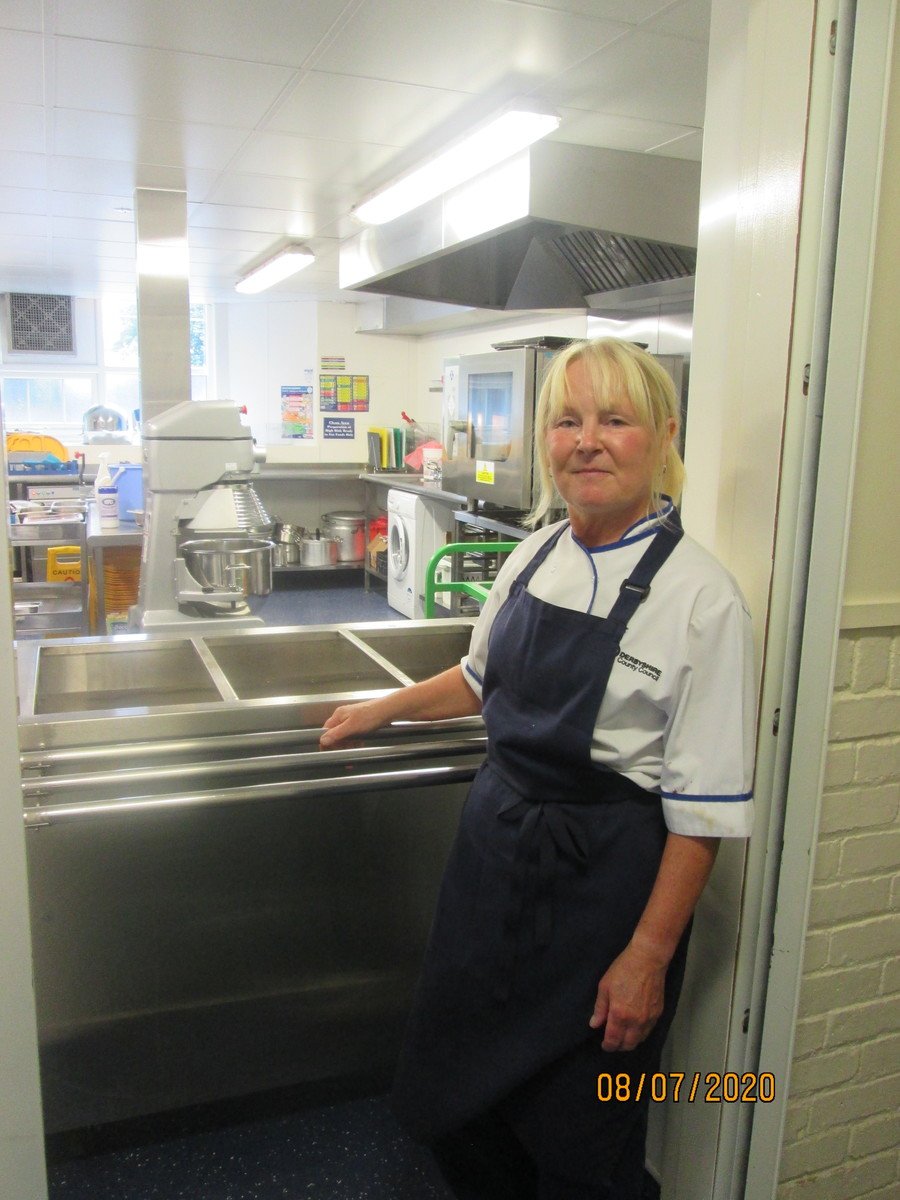 This is the reception class room! There are lots of opportunities to develop learning through exploration and play.