Giraffes - New Big Question
Giraffes - New Big Question
3 January 2021 (by Mrs Marshall (Giraffes))
Happy New Year!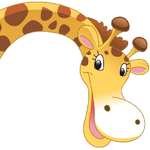 Happy New Year to all of Giraffe class and their families.
I hope you had a fabulous Christmas and New Year, I am looking forward to seeing you all again this week!
Please follow the link to access information on our new Big Question for this half term.