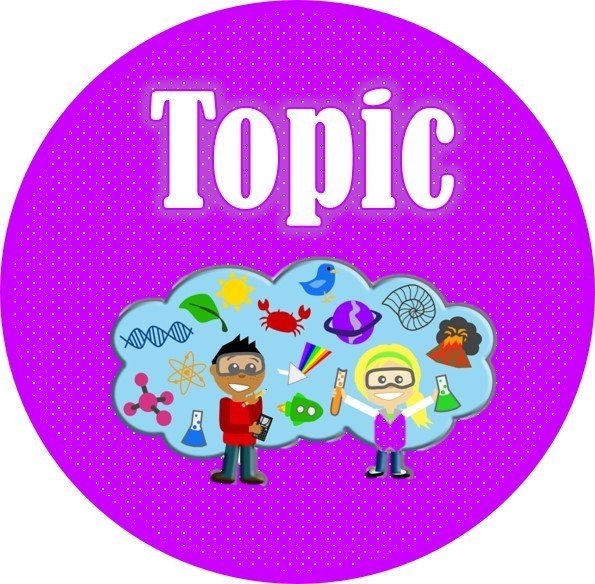 This half term, our Big Question is...
These are the words that we will be the definition of in relation to our Tudor topic, but also how we can transfer these words to other subjects....
Please find below, the planning for this half term which will provide you with more information about the subjects we will be covering...
Please find below, planning for the year, providing you with information about the subjects will be covering throughout the year...