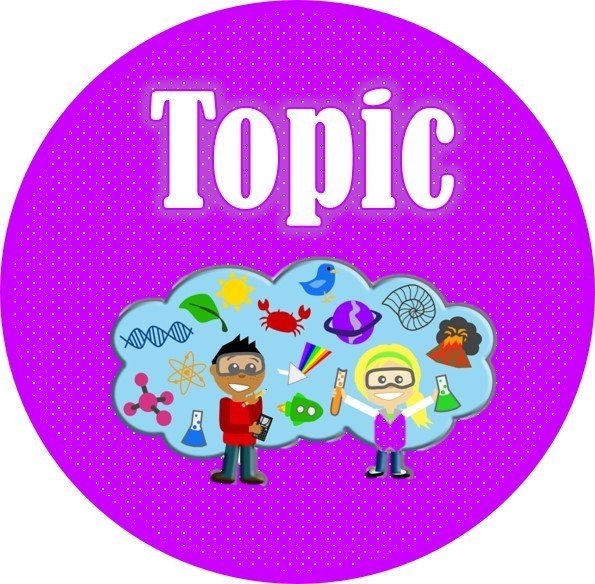 Summer 2
Our Big Question for this half term is, 'Would you rather be a rich Tudor or a poor Tudor?' Our weekly learning challenges and vocabulary related to this topic can all be found below.
These are our sticky vocab words for this half term. These are the words that we will be learning the meaning of in relation to our history topic, but they can also be transferred to other subjects.
Please find below, planning for the year, providing you with information about the subjects will be covering throughout the year...