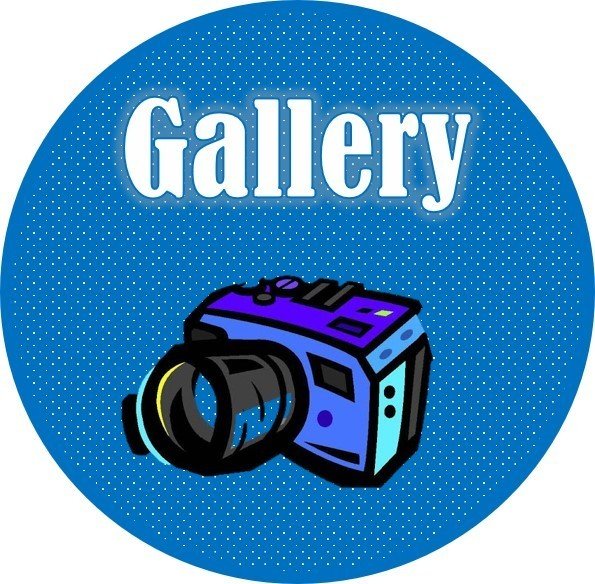 Filming with Mr. Pepper
We had such an exciting day filming with Mr. Pepper! We completed activities in the morning based on the film 'The Water Horse', all about the Loch Ness monster and then, in the afternoon, we travelled to the woodland to do our filming. We certainly have some budding actors in class and we can't wait to share our film with you, all about searching for the Loch Ness monster. We will share this on the website once it is ready, in the meantime, here are some lovely photos from the day.
Scottish food tasting
Today we discovered some Scottish delicacies! We tried traditional Scottish foods such as, haggis, salmon, shortbread, oatcakes, tablet and a creamy fish soup called cullen skink.
There were mixed reviews on some of the foods, but overall, most were well liked (especially the sweet treats!)
Tartan design
As part of our big question work, we learnt about the importance of the tartan pattern today and how different families or clans have their own pattern.
We created our own design, first on paper and then transferring this design onto felt creating tartan lollipop people. We did a great job at the horizontal and vertical lines and creating a sett (a repeating pattern).
Marvellous mirrors
How do mirrors work? Giraffes class answered this question today and then put their mirrors to the test.
Mirrors work by reflecting light at the same angle that it hits it at. Because the surface of a mirror is so smooth, it reflects light without disrupting the image that is being reflected and creates a reflection.
We used our mirrors to navigate our way around the playground maze, we did a super job at just using our mirrors and trying not to peek!
Using Atlases
Today, we were looking at the countries that make up the UK. We then discussed the eight points of a compass and used this directional language to locate cities within the UK, using an atlas. The children were super stars with their directions and quickly got the hang of this.
Well done everyone!
Rhyming poetry
This week, Giraffe class have been learning all about rhyming poetry. We learnt a poem about giraffes written by Patricia Walter. We thought it would be lovely if you could see us perform our poem! We hope you enjoy it!
Giraffe sunset artwork
Look at our first piece of fabulous artwork!
We used water colours to create the sunset background and the very carefully cut our the silhouettes of giraffes and trees to create a sunset masterpiece!
I think you will agree that we have created some fabulous paintings and these are now proudly displayed in the corridor outside our classroom.