Monday 11th July @ 7:30am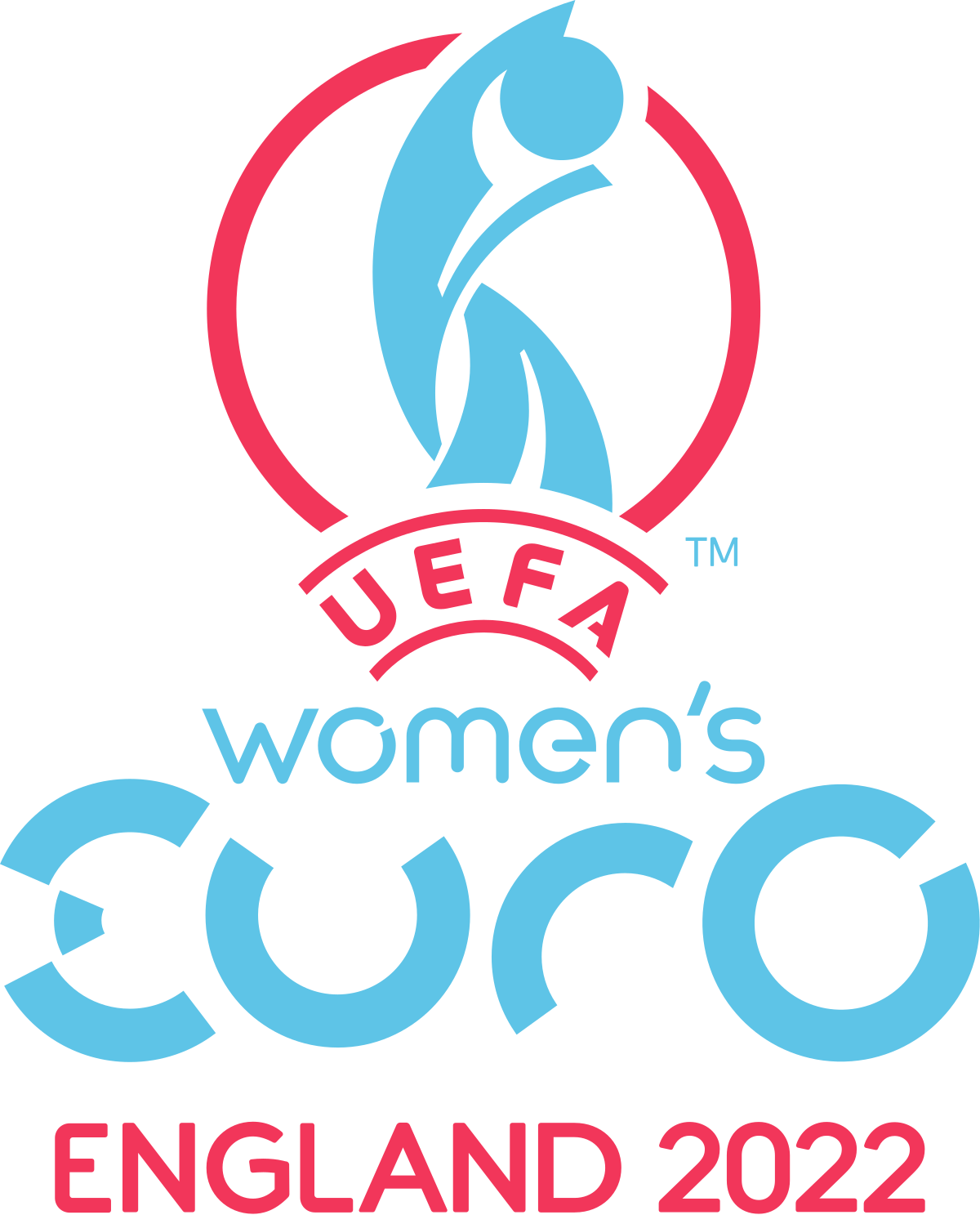 With the Women's European Championships taking place in England this year, we (the class) have decided to have a little sweepstake with the winners getting a large bar of chocolate. The children have drawn the following teams:
Austria - Phoebe & Ronan
Belgium - Leah & Taylor
Denmark - Peyton & Serenity
England - Huey & Lilli-Mai
Finland - Ruby & Mercy
France - Henez & Paul
Germany - Amber & Savannah
Iceland - Joshua & Alfie B
Italy - Ellie, Skye & Ellie-Mai
Netherlands - Amelia & Tobi
Northern Ireland - Shantelle & Jayden
Norway - Richard & Harry
Spain - Kaden & Rio
Sweden - Macie P & Macie-L
Switzerland - Oliver & Isabelle
Portugal - Alfie B-J & Ethan
Wednesday 29th June @ 3.45pm
STONEBROOM CLASS PHOTOS 2022 - YEAR 6
Today, the children have been given the form below so you are able to see and potentially buy the class photo. The form below gives you all the details you require. Any issues, please come and speak to me.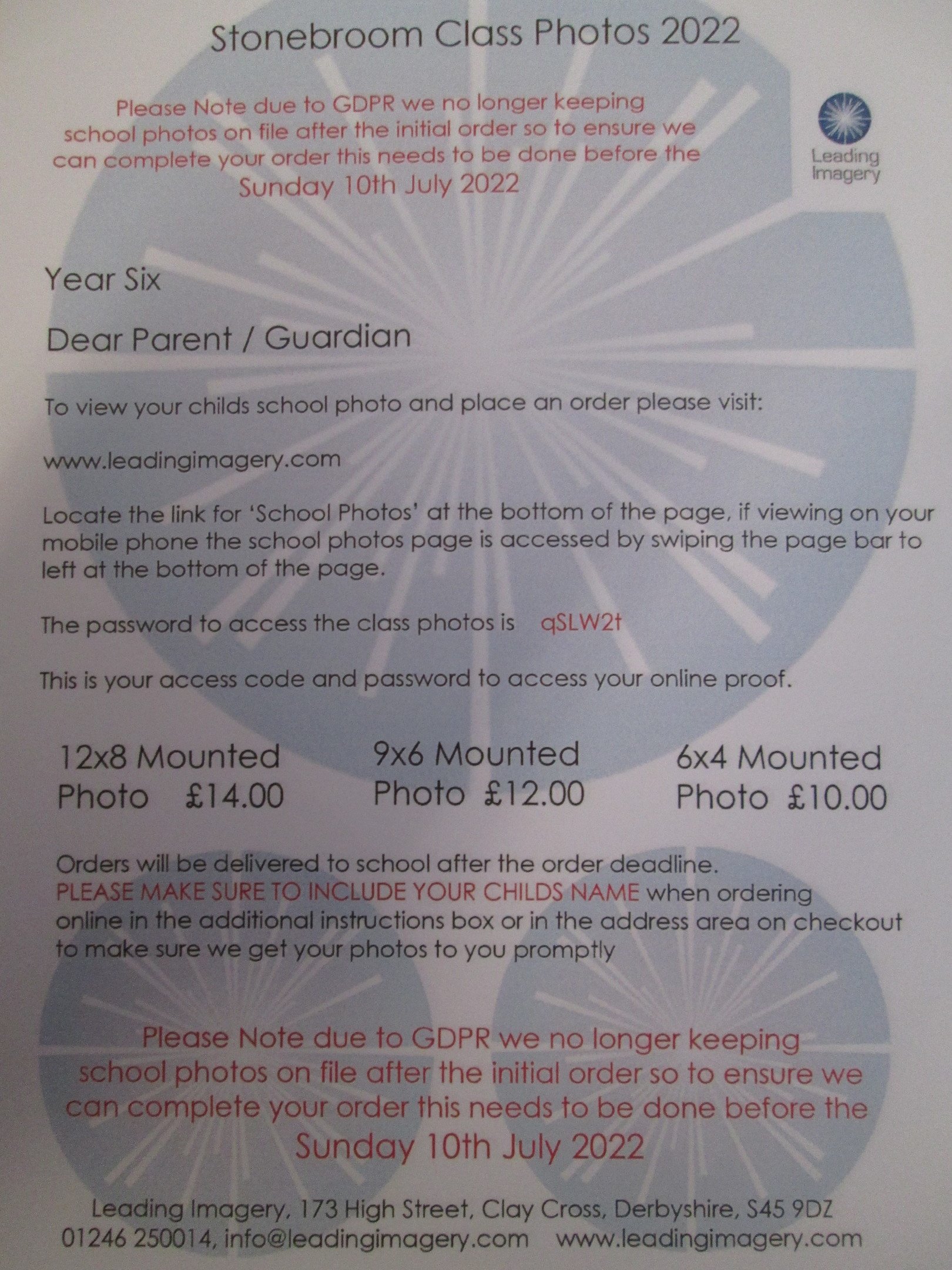 Thursday 9th June @ 4.30pm
KEEPING CHILDREN SAFE ONLINE
Recently, it has come to our attention that some children are being unkind to each other via social media. This is not acceptable and today we have discussed as a class the impact that this behaviour can have on others because once a message has been sent, it is no longer private and the children have lost control as to what happens to it.
It is NEVER acceptable to threaten anyone, in person or online. Before sending a message children need to learn to think before pressing send - how will this message make the other person feel and what could be the consequences? We have explained to the children that sending threatening messages could be deemed as committing an offence and that any person over the age of 10 could be prosecuted.
Please make sure that you know exactly what messages your child is sending and receiving online (this can be on the phone, tablet, computer, games console etc).
If your child receives any threatening messages, screenshot the messages as evidence and contact both the police and school.
ddddd
Monday 6th June @ 9:45am
CLASS TIMETABLE FOR SUMMER TERM 2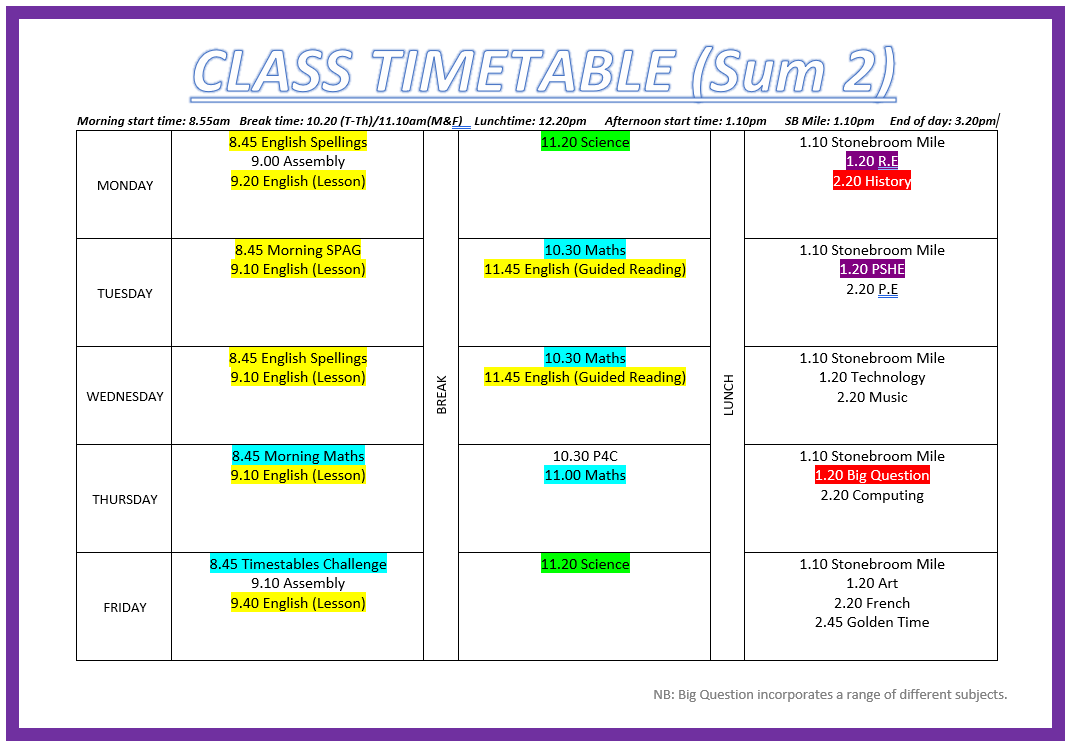 Monday 6th June @ 9:30am
RSE - CHANGING ME UNIT INFORMATION
Wednesday 25th May @ 5.10pm
ROBIN HOOD AND THE SHERWOOD HOODIES
Today, the children have been given their parts for the Year 6 production of Robin Hood and the Sherwood Hoodies.
I have talked to the children about the importance of learning their lines as the sooner they have learnt their lines, the sooner we can work on stage directions.
I have also asked them to let me know if they are unable to attend on the date of the performance. The date is THURSDAY 14TH JULY @ 6pm. If they are unable to attend on this evening for any reason, please contact me as soon as possible. The children will keep their part (as it is part of the English Curriculum) however I will put an understudy in place for the evening itself.
Click on the link below if you would like to see some of the pictures from today's first read through.

Sunday 15th May @ 7.35pm
R.E SCHEME OF WORK
For the remainder of the year in R.E the children will look at the question 'What do religions say to us when life gets hard?'
One of the key areas that is brought up in the question is the topic of death. With it being such a sensitive subject, I have attached what the children will be looking at for you to look at. If you have any issues or concerns, please come and speak to me.
Mr Walmsley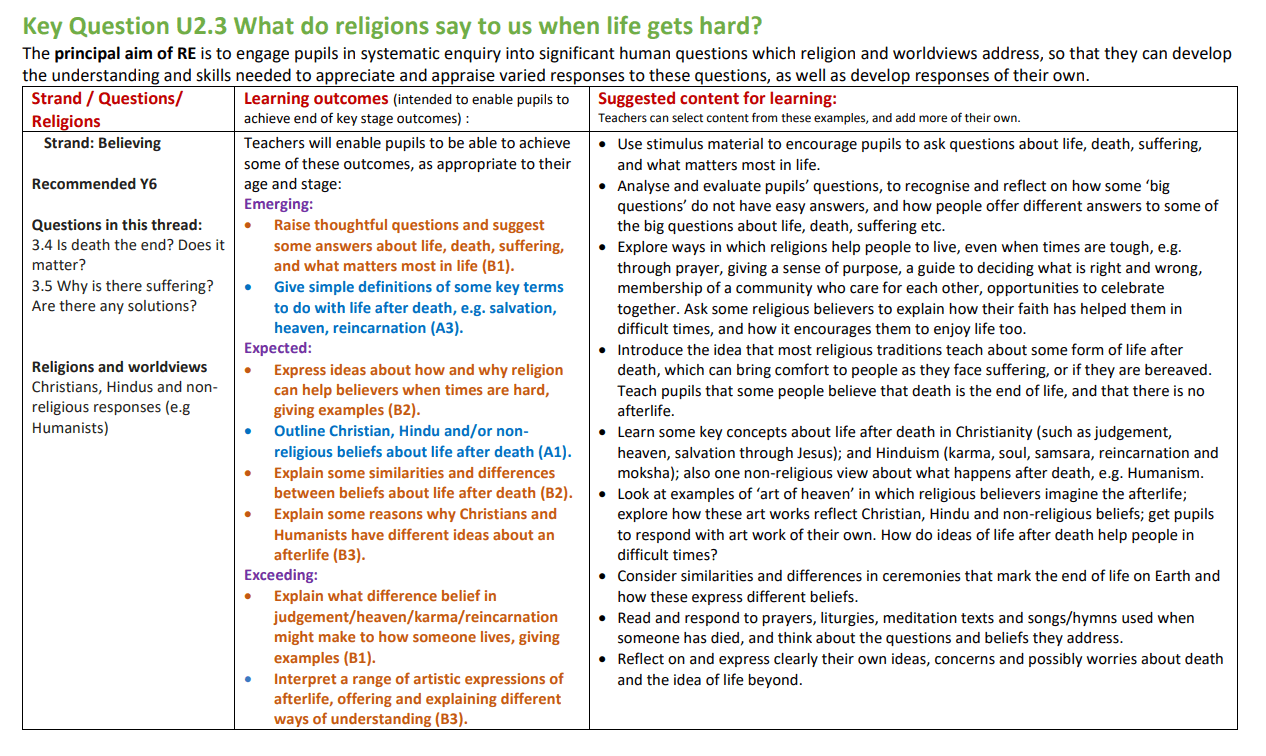 Sunday 15th May @ 6.45pm
YEAR 6 STAR OF THE WEEK
As I said during assembly, there was absolutely no way that I could pick one child out of the class of thirty-three this week. All I ever ask of my children is that they give 100% effort in everything they do and that is exactly what they did. They worked hard to be the best that they could be in every test. I am proud of each and everyone of them. Well done Year 6!
Mr W.
Friday 18th March @ 5.00pm
KINGSWOOD - MONDAY
A meeting was held with the children on Friday morning to go through the final pieces of information.
- The children will come to school in their clothes for Kingswood – they DO NOT need to be in their school uniform on Monday morning.
- ALL medications MUST be given to Mr Moss on Monday morning. He will be on the playground and will be filling out the required forms.
- The children will bring their cases and/or bags to the school hall.
- It is suggested that the children on packed lunches bring their lunches in deposable packaging so it can be thrown away.
- The bus will be leaving at 1:30pm. We will text you when we arrive.
- The children may bring some sweets and snacks however these MUST NOT contain nuts - please check the labels.
- The children are allowed to bring a drinks bottle but MUST NOT have drinks in their suitcases. They may buy drinks once there if they wish however water and juice is available throughout the day at any time.
- It is suggested that the children bring no more than £15. Please make sure it is in a named wallet or purse as children will be responsible for looking after their own money.
- A message will be sent on Friday to tell you when we have left and our estimated time of arrival. The children can be collected at this time.
- Year 5 and Year 6 will be in their own classes on Monday morning.
This is a very exciting week for the children and we look forward to taking them! Roll on Monday!
Friday 4th March @ 5.20pm
WORLD BOOK DAY
My apologies: I forgot to take lots of photos of the children in their magnificent costumes! We do however have some photos available by clicking on the picture below.
Thank you very much to everyone that took part and for the superb effort you made!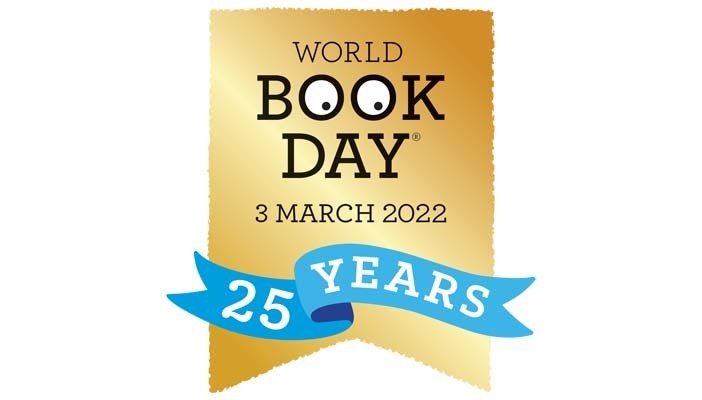 Wednesday 9th February @ 11.15am
BIKEABILITY LIST UPDATE
See the list below for the update. If there are any issues, please contact school as soon as possible.
Tuesday 8th February @ 12.50pm
BIKEABILITY - 14TH & 15TH FEBRUARY
Next week - Monday 14th & Tuesday 15th February - the children in the list below will be taking part in Bikeability.
In a change to previous years, the children will need their bikes and helmets on both days. If your child does not have a helmet then please try to borrow one as the Bikeability people only bring a few with them.
The children will need warm clothing and their school uniform - see list below for full details. Please send them with hats and gloves too and, depending on the weather, a waterproof as the instructors do try wherever possible, to complete the course.
If your child is not on the list and you would like your child to take part,, please contact the school office or me - j.walmsley@stonebroom.derbyshire.sch.uk - and I will get some forms together and add your child to the list. I need final numbers by Thursday at the latest.
The Groups are as follows: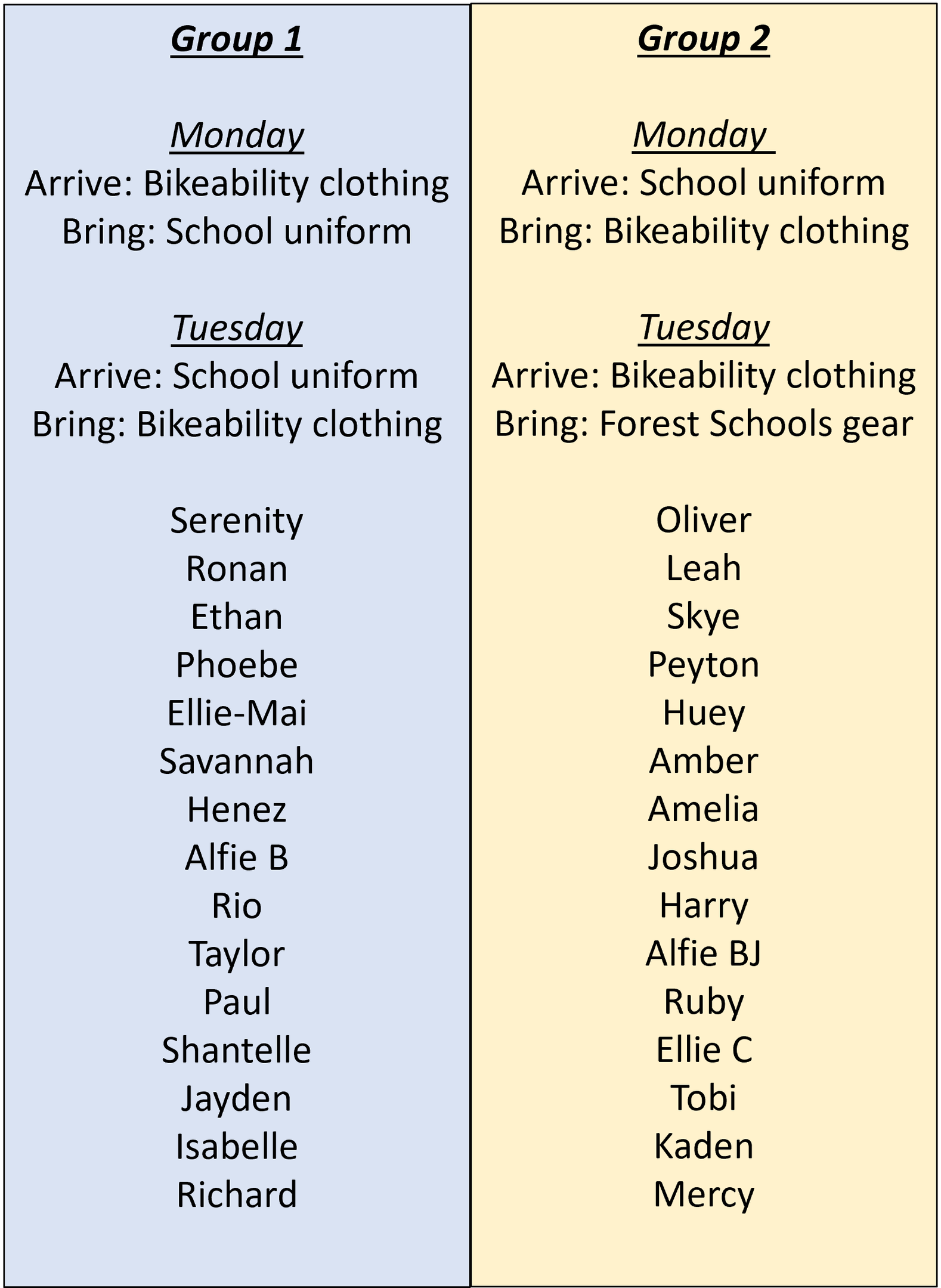 Wednesday 5th January @ 11.00am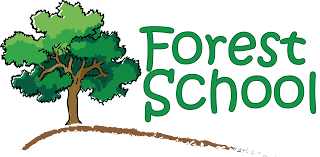 YEAR 6 FOREST SCHOOLS
The groups for this term's forest schools sessions are as follows:
GROUP 1 – Tuesday PM
Alfie B-J
Amber
Amelia
Ellie C
Harry
Huey
Joshua
Kaden
Leah
Lilli-Mai
Macie P
Mercy
Peyton
Ruby
Skye
Tobi
GROUP 2 – Friday PM
Macie-L
Serenity
Rio
Savannah
Alfie B
Isabelle
Ellie-Mai
Ethan
Henez
Jayden
Paul
Phoebe
Richard
Ronan
Shantelle
Taylor
Tuesday 30th November @ 5:30pm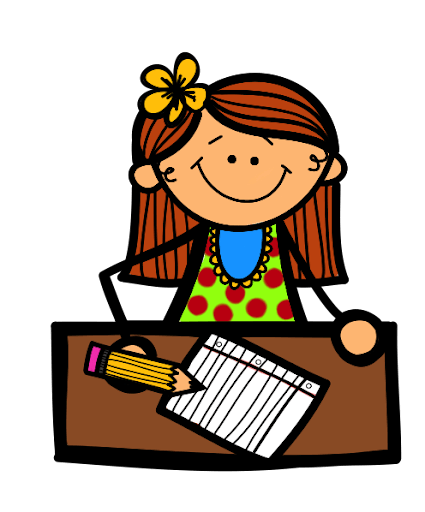 The children will do their autumn term assessments next week.
I always explain to the children that these are nothing for them to worry about as it is an opportunity for them to shine and show me all of the new things they have learnt this year. I have informed them that I do not mind what they score as long as they give 100% effort. I always tell them in anything, if they score 1 out of 40, then next time they try to get 2 so we're making progress. If you could reiterate this message to them next week, I would really appreciate it (they may say they are not allowed to worry unless Mr. W is worried).
Should your child have any worries or concerns during test week, please get in touch with me so I can support them in the best way possible.
Tuesday 30th November @ 5:25pm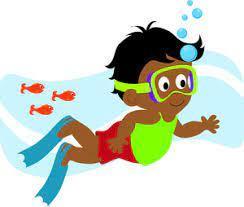 For your information, tomorrow will be the last swimming lesson for the children until Wednesday 19th January.
Tuesday 30th November @ 5:20pm

The children will be taking part in their DARE graduation next Tuesday at 9am. Unfortunately, we are unable to invite you to this event at this time, however, I hope to record the assembly and share it with you on the website next week.
Monday 29th November @ 11.30pm
This morning, the children took part in a session about knife crime with the police. This followed on nicely from the DARE session a couple of weeks ago.
They looked at the importance of not carrying a knife, even if they think it will keep them safer. They then looked at the legalities of knife crime, particularly the fact that you can be in trouble with the police if you know a member of your group or friends in carrying the knife. Finally, we looked at how if hurtful it can be for other members of your family.
I would like to thank for the police for taking the time to come into school to work with the children.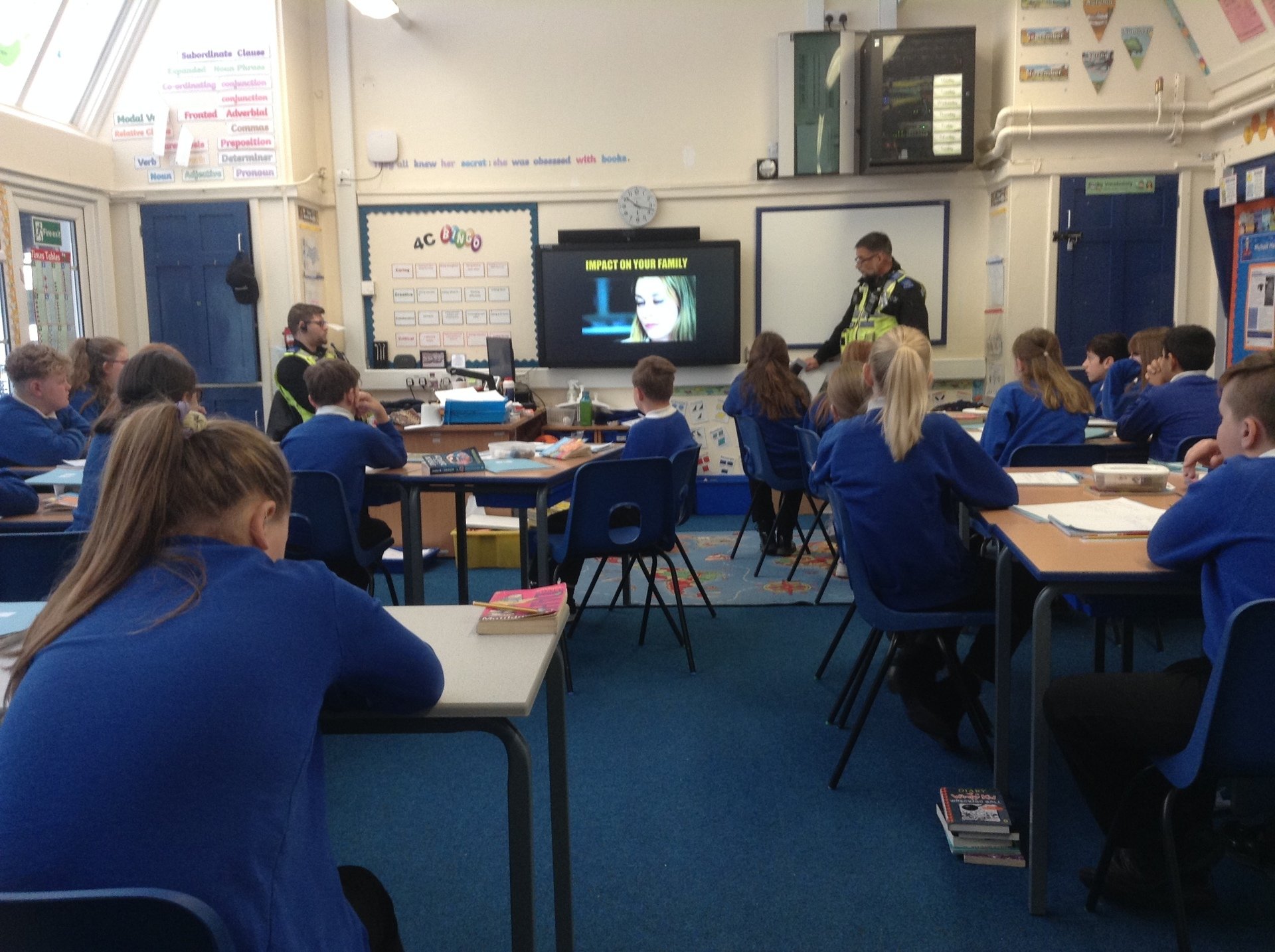 Monday 29th November @ 11.25pm
Congratulations to the children who received their bronze badge this week.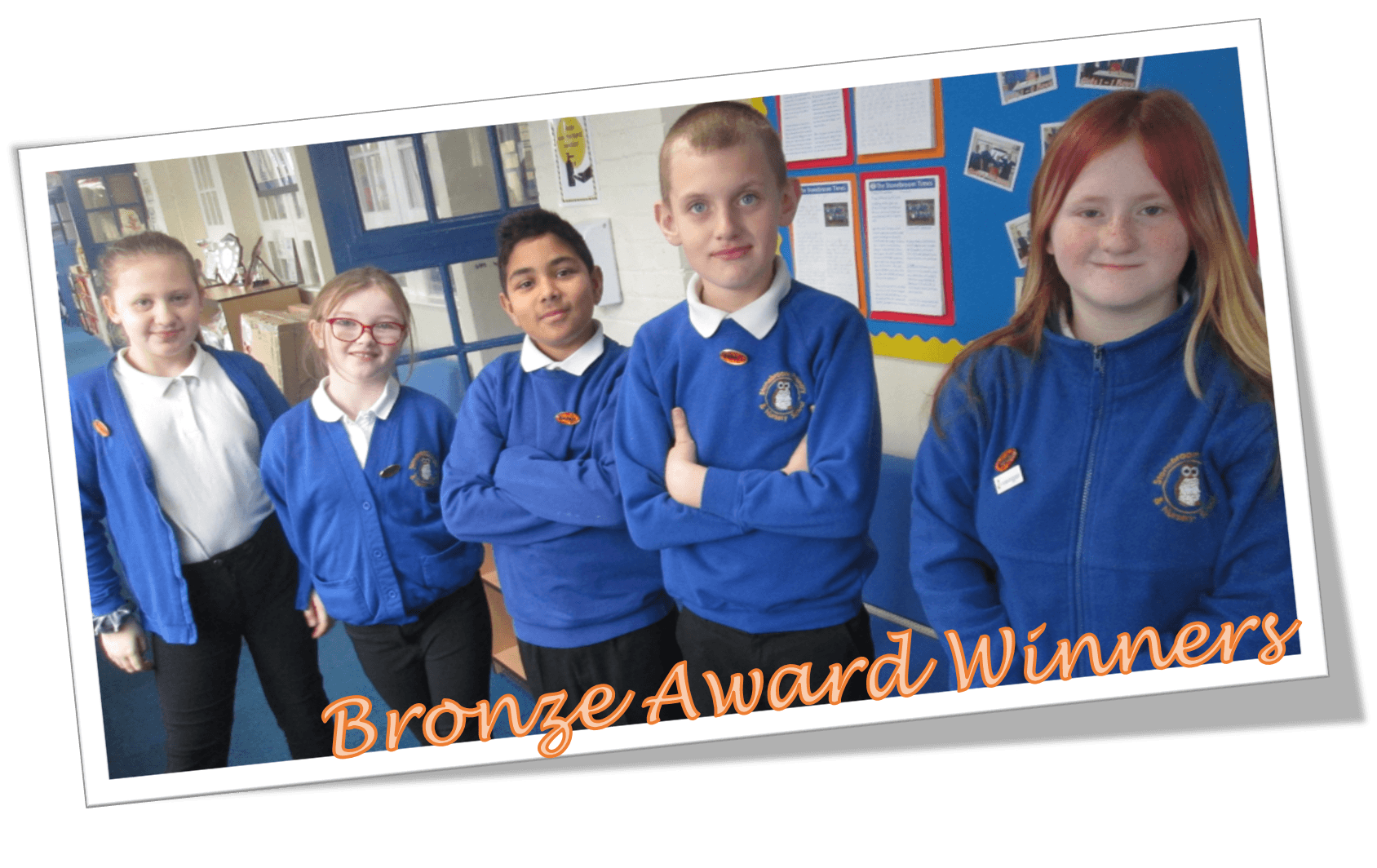 Wednesday 24th November @ 4.20pm
Congratulations to the children who received their bronze badge at the first available opportunity.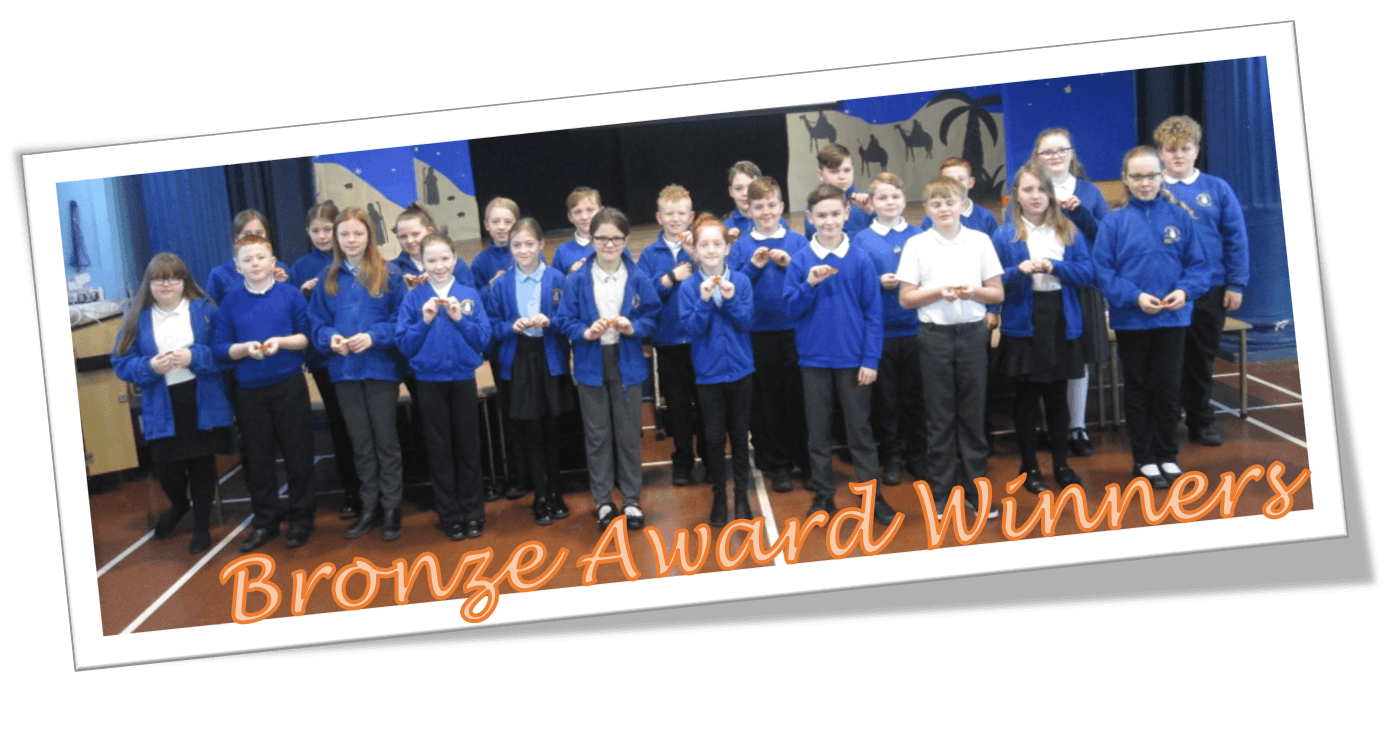 Monday 22nd November @ 8:15am
The children are coming to the end of the DARE programme and Mrs Beale has requested that we share the link to the parent questionnaire. Click on the picture above for the link - it should only take a few minutes.
Thank you for your time.
Tuesday 19th October @ 7:30am
Following on from the original online safety morning, Traci Good is coming back into school to work with Year 6 children only - this will take place tomorrow morning.
Traci is incredibly knowledgeable on this subject area and I know that the children will look forward to learning from her.
We (the class) look forward to sharing our learning with you too.
Tuesday 21st September @ 7.45am
Just a quick reminder to say that swimming takes place tomorrow (Wednesday 22nd September). The children will need their swimming gear.
If your child has earrings, then in accordance with DCC guidelines they must be taken out or a shower cap needs to be worn.
Any issues or concerns regarding swimming, please contact me.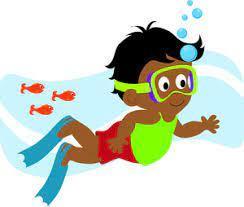 Tuesday 21st September @ 6.30am
First of all, can I apologise for not updating the website sooner.
Below are the achievements that the children have made over the last two weeks. Congratulations to the children who achieved Stonebroom Mile certificates - it is very interesting to see where they get to every time they get a new certificate. In terms of the competition against Year 5, Year 6 won the first week comfortably however they lost by a small margin last week. This has left the score tied at 1-1.
Congratulations also go to the children who achieved their pen licence this past Friday. They will keep their licence in school just in case their handwriting deteriorates. Many other children were very close to achieving it and I look forward to them getting their licence in the near future.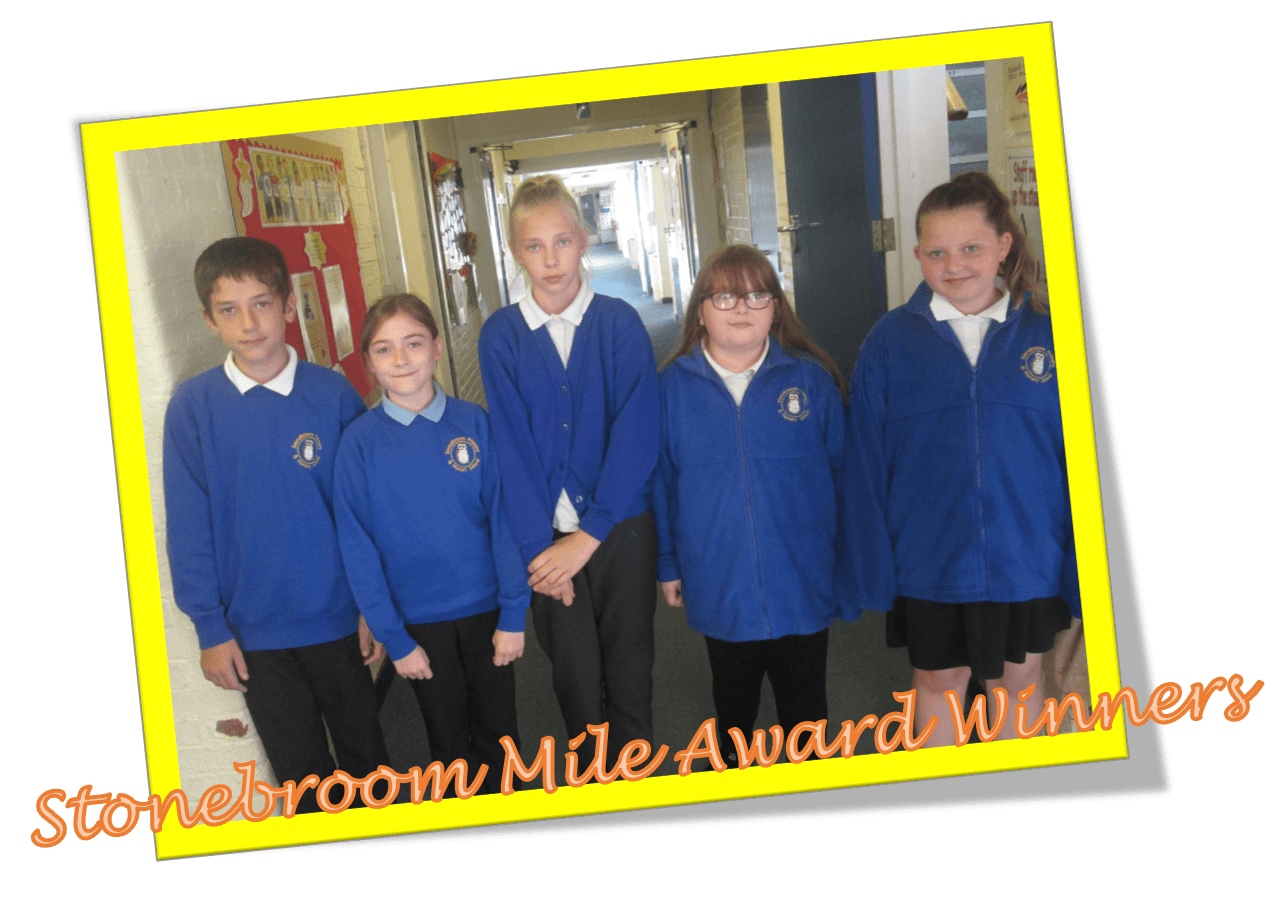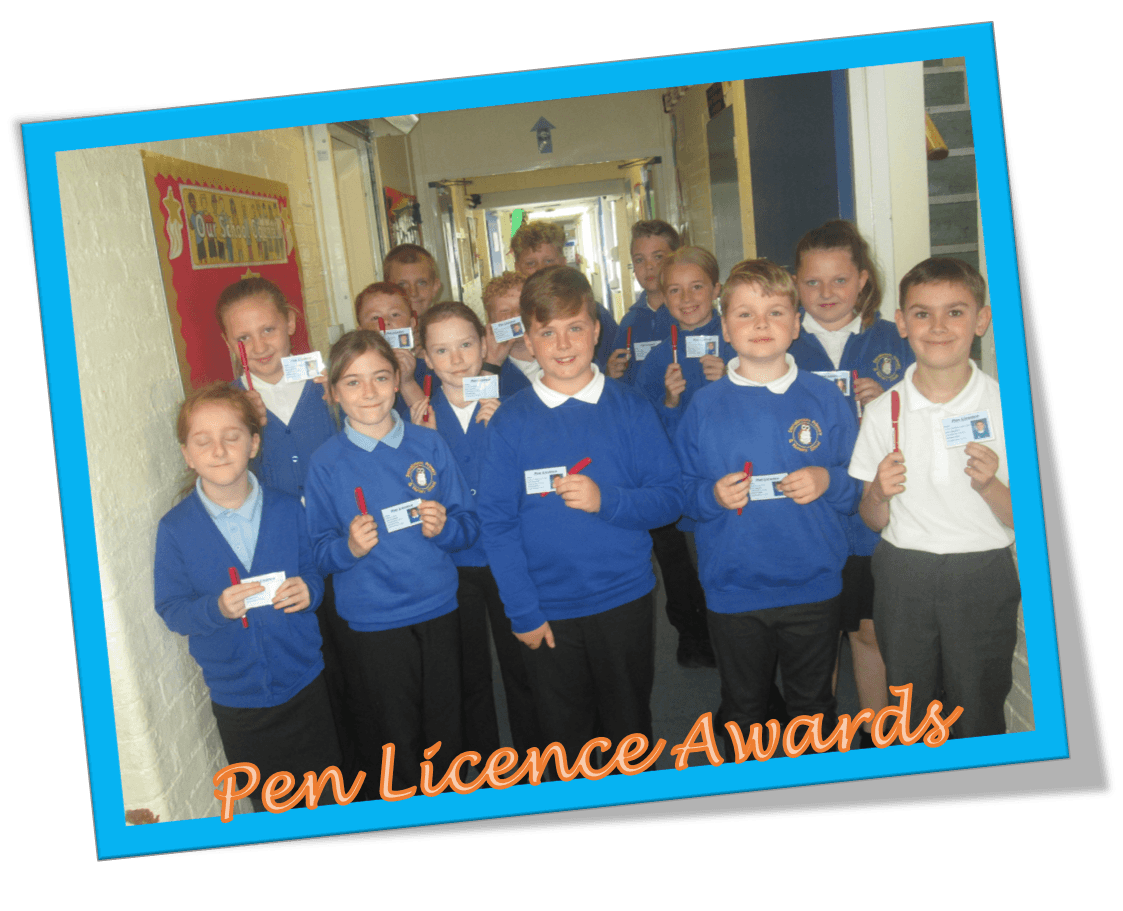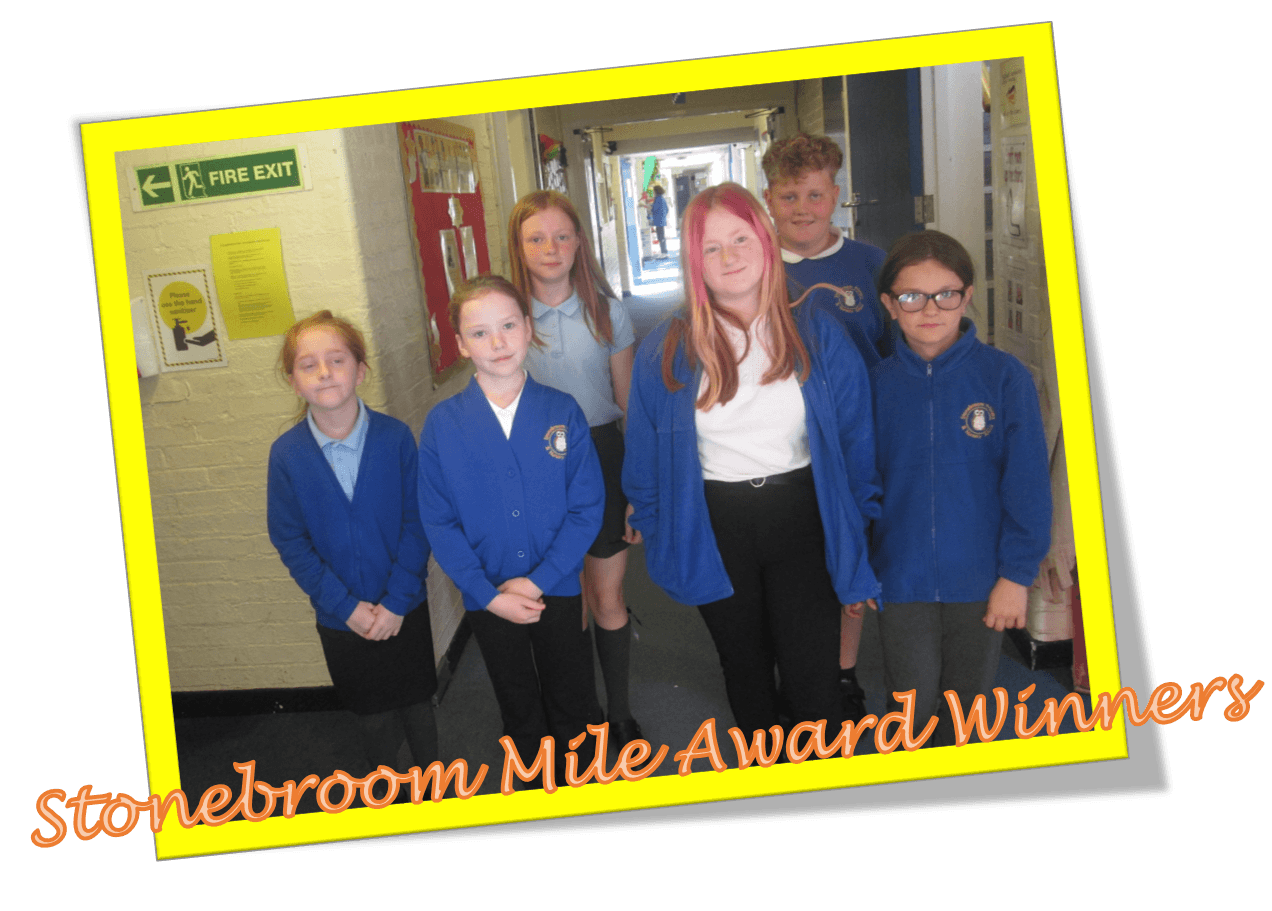 Monday 20th September @ 9.45pm
Last week, all of the children were given a leaflet about applying for a secondary school place. It is very important that you apply by the end of October, even if you already have other siblings in the school.
Here is a link for a parental guide to secondary school applications:
https://www.derbyshire.gov.uk/education/schools/school-places/secondary-admissions/parents-guide/parents-guide-to-secondary-admissions.aspx
Monday 20th September @ 9.30pm
Today, as part of a series of lessons about safety, the children have learnt about childline. They have been taught about the different types of abuse and what they mean, trusted adults that they can tell if they feel they are being abused and how to contact childline (phone number 0800 11 11).
For part of their homework this week, I have asked the children to create a poster which includes their mascot Buddy and the things we have talked about during assembly / in class.
If you would like to watch the assembly, then the link is here:
https://www.youtube.com/watch?v=PiFXlJIoIW0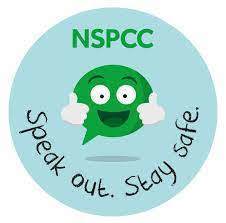 Tuesday 31st August @ 11.45am
Wow! In just 3 days time, the children will be approaching lunchtime on their first day of school - where has the time gone? I do hope you have all had a fantastic year!
I would like to take this opportunity to welcome every body to Year 6 - it's a busy and hectic year with the main event being SATS in May! For children, the main events are more likely to be Kingswood, the sleepover in school or the potential return to Twinlakes - either way, I know we will all put how heart and sole into everything we do and give 100% effort. It doesn't matter what the children score or achieve as long as they can say they have tried their best and given it their all!
From my end, I will be doing everything in my power to make sure your children are successful in my class. The classroom is ready to go and I am excited to be back teaching (my wallet is pleased I will be back teaching too)! I have always said that it is important that we (school staff & parents) are on the same page when it comes to the children's education, therefore if there is anything I can do to aid and support you, then please come and see me and I will try my best to solve any issues.
Booster sessions and catch-up lessons will also be taking place and I know both Mrs and Miss Hilton are looking forward to working with your children too.
Attached below is a copy of our class timetable for Autumn Term 1 and an outline plan of the year. As always, things may change depending on the different circumstances.
All that is left for me to do is remind you that if you ever have any issues or concerns, please do not hesitate to come and see me. If I am not available, please speak to Mrs Rushton in the school office and she will arrange a time for us to meet.
I look forward to working with everyone this year.
Mr Walmsley