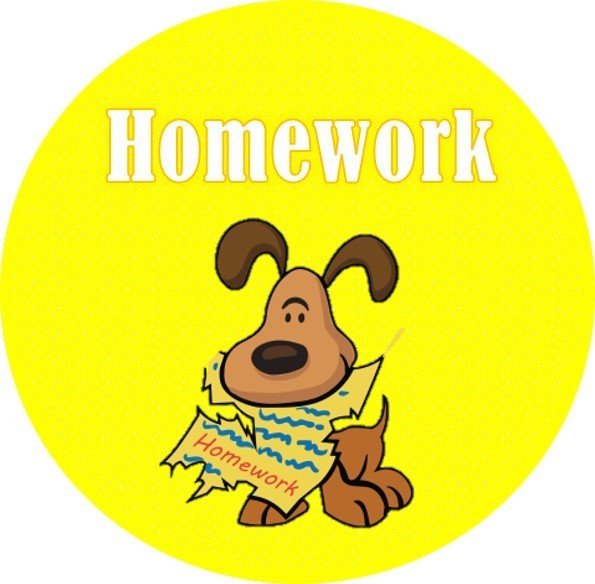 WEEKLY HOMEWORK - SEESAW
This year, most of the homework will be completed on SEESAW - the school app that the children used during lockdown (click on the picture above to go to their website). Work will be set on a Monday and expected to be completed by the following Monday. In Year 6, this will always include spellings and then contain AT LEAST TWO of the following: Maths, English, Science, Topic or P4C.
ALL homework should be handed in the following Monday unless stated otherwise in the child's homework diary OR through Seesaw messages.
READING HOMEWORK
The children will be expected to read at least 3 times a week (a minimum of 45 minutes in total). This will be checked every Monday in their homework diary. Parents, please could you sign their homework diary each time they read. For each 15 minute session, they will receive a stamp that goes towards earning 'Reading at Home Certificates'.
TIMES TABLES
I will expect the children to spend at least 30 minutes a week on TT Rockstars practicing their times tables. Parents, please could you sign their homework diary to say they have been on TT Rockstars.
CONCERNS
If you have any issues or concerns regarding homework, you can arrange a meeting with me by contacting the school office or ask to speak to me over the phone. I will always do my best to get back to you in the shortest possible time frame.
HOMEWORK CLUB
Homework club is available to Year 6 children. For more information, click on the letter below.
EDIT: Unfortunately, homework club is currently full. If you would like your child to come then please let me know and I will put their name on a waiting list and inform you when a place becomes available.
PLEASE NOTE: Should any homework be incomplete, lost or left at home, the child will be given an extra 24 hours to complete it. If the child fails to complete it in this time period, they will lose 5 minutes of golden time and be expected to complete their work in playtime/lunchtime. If you have any issues or concerns regarding this, please feel free to come and speak to me.