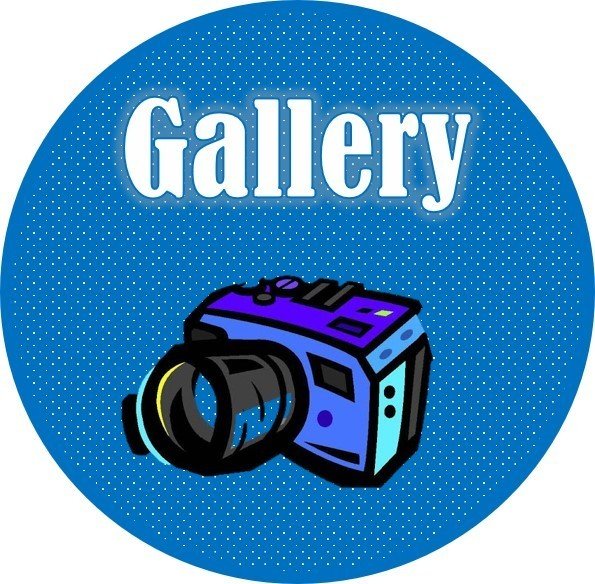 Easter Fun!
We have had an absolutely fantastic four weeks at nursery this term! We have been extremely busy, making sure not a minute was wasted! The children have worked really hard and all children have made super progress! We wanted to share with you some of the fun Easter activities that we have been doing in this last week of term. Here are some photos for you to view. We have had fun baking Easter buns, making Easter cards, going on an egg hunt and food tasting hot cross buns! The children have also been super busy at home making Easter bonnets and egg models to take part in the whole school competition! We want to say a huge thank you and well done for all of the hard work and for the contribution both children and adults have made this term.
We wish you all a very Happy Easter!
Nursery Christmas Party
The children had a fantastic time at their Christmas party! We danced and played traditional party games such as pass the parcel. We had lots of yummy party food too! We were visited by Elvis our Elf, who brought a sack full of presents for us! Happy Christmas everyone.
Our Nursery
Due to Coronavirus we are unfortunately limiting the number of people who can enter our nursery. We have taken this step to help keep our staff, children and parents safe. If you would like to know what our nursery looks like, please take a look at the photos below.