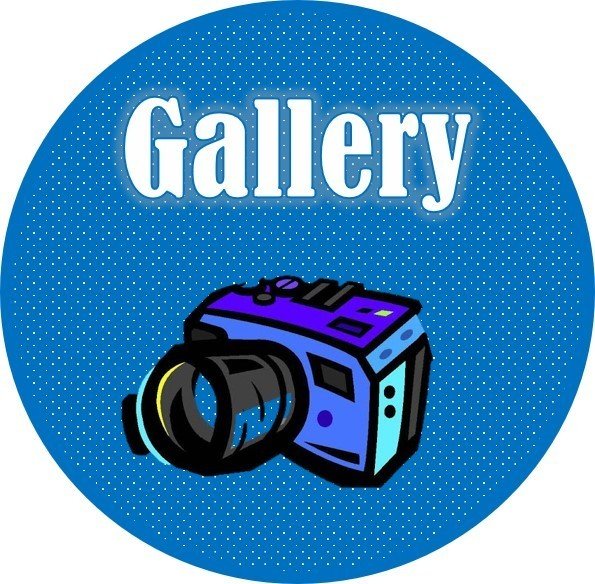 Friday 22nd October - Halloween Party
Happy Halloween everyone!
Autumn 1 - Nursery visit to the animal park
We had a fantastic time visiting the animal park today. We met all of the animals, including Olive and Horace the pigs, Norbert, Norris, Ned, Scooby and Shaggy the goats and lots of ducks and chickens! The children were very well behaved and they learned how to feed and take care of the animals. A big thank you for Miss. Thompson for letting us visit the animal park today!
September 22nd 2021 - Sibling Day
This week in nursery we have been celebrating our siblings. We have been finding out about brothers and sisters and how they are special to us. We invited our siblings from in school to come and spend the session with us. It was lovely to see how everyone got along!
22nd July 2021 - Graduation Day
We have had an absolutely fantastic year at nursery!
We have made many friends and lots of great memories to treasure forever! The Nursery team want to say a huge thank you to our amazing children and parents for making our nursery a great place to be.
We had a fantastic day today celebrating the end of term. Our Nursery leavers made Graduation caps and had fun throwing them in to the air!
We wish our nursery leavers the best of luck in their journey to their chosen reception classes - we will miss them.
We hope you all have a fantastic summer break.
See you soon.
Morning Nursery Sports Morning
We had lots of fun during our Sports morning. We tried our best with each race and showed off some of the skills we have learned throughout the year. We all won stickers for doing our best. We had a final race to find out who the fastest runner in nursery was. Can you see who won the medal for being the fastest runner?
Well done to everyone who took part!
Our Space Film
We hope you enjoy our space film as much as we enjoyed making it!
Adam Pepper Day - 15.06.21
We had an exciting visit from Mr. Pepper today. He came to teach us all about space and showed us some videos. We were fascinated by all of the planets and by the pictures of the sun! We dressed up in our space costumes and Mr. Pepper filmed us using green screens. We walked on the moon and flew a rocket!
We can't wait to see the video he makes of us!
Our visit to the animal Park - 27.05.21
The morning nursery children had a fantastic time visiting the animal park!
They were able to see all of the animals and were able to help Miss. Thompson feed them.
The children met the goats, pigs, ducks and hens. They were especially excited to meet the new chicks in the park.
We were very proud of our children and they behaved impeccably! They were very sensible and asked Miss. Thompson fantastic questions to find out lots of information about the animals.
The children finished their visit by singing our rhyme of the week to Miss. Thompson and the animals! Our rhyme of the week is Old McDonald had a farm! You could challenge one of our nursery children to sing it to you!
A big thank you goes to Miss. Thompson and her helper, Poppy, this morning for allowing us to visit and for supporting our learning. We will be back soon!
Easter Fun!
We have had an absolutely fantastic four weeks at nursery this term! We have been extremely busy, making sure not a minute was wasted! The children have worked really hard and all children have made super progress! We wanted to share with you some of the fun Easter activities that we have been doing in this last week of term. Here are some photos for you to view. We have had fun baking Easter buns, making Easter cards, going on an egg hunt and food tasting hot cross buns! The children have also been super busy at home making Easter bonnets and egg models to take part in the whole school competition! We want to say a huge thank you and well done for all of the hard work and for the contribution both children and adults have made this term.
We wish you all a very Happy Easter!
Nursery Christmas Party
The children had a fantastic time at their Christmas party! We danced and played traditional party games such as pass the parcel. We had lots of yummy party food too! We were visited by Elvis our Elf, who brought a sack full of presents for us! Happy Christmas everyone.
Our Nursery
Due to Coronavirus we are unfortunately limiting the number of people who can enter our nursery. We have taken this step to help keep our staff, children and parents safe. If you would like to know what our nursery looks like, please take a look at the photos below.