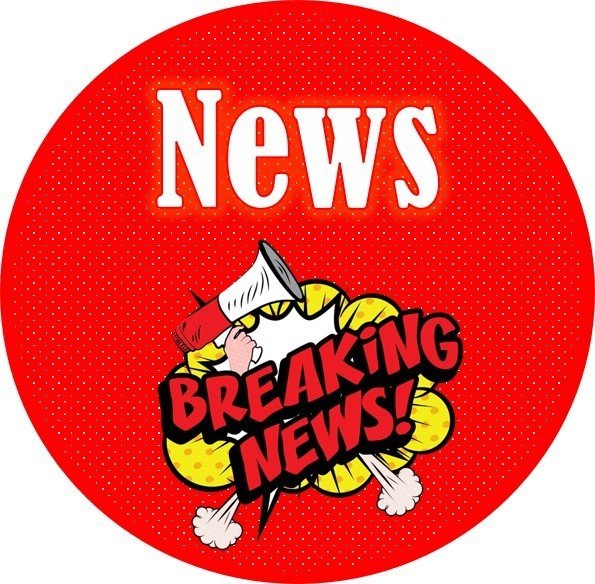 Please note that our timetable can change week to week depending on how long individual lessons take and availability of the ICT suite, etc. Our P.E. will always be on Friday this term. Our Forest School sessions are also due to begin during this half-term and our timetable will be updated when the sessions are finalised.
Lockdown Home Learning -January 2021
A huge well done and a pat on the back to pupils who have been completing SeeSaw tasks this week and parents who have been supporting them. If we work together any disruption to your child's learning can be kept to a minimum. I would like to share with you my plans for online learning with Year 2.
Based on government guidance, the children should have on average 3 hours of work a day. Remember, we are back in term time now and it is no longer the holiday. With this in mind, we have decided in school that pupils will receive the following education:
1) A Maths activity every day.
2) An English activity every day.
3) A phonics or SPAG session each day.
4) At least 1 foundation subject activity every day (eg: art, P4C, history etc)
5) 10 minutes reading
Other tasks may be put on SeeSaw from time to time, such as TT Rock Stars, and these are optional. If pupils can aim to complete the above each day they will be meeting our Year 2 objectives whilst we cannot be in school.
Some pupils have sent through pictures on SeeSaw of their reading or screen shots of their Reading Record. If you continue to send these through and record their reading as normal in their record that would be great. Feel free to send through pictures or messages about any extra learning or activities that pupils get up to. Whilst we cannot be in school it is great to see how pupils are getting on and what they are up to. Dojo Master, Star of the Week, merit badges and other class awards will be announced on a Friday morning as they normally would be in class.
Most SeeSaw tasks have a support video or slideshow which should be viewed before completing the task. This is the teaching bit and if you jump straight to the task without looking at these pupils can get confused about what to do.
As a school, we will be monitoring work carried out everyday. If the children do not do any work for two consecutive days, we will be carrying out welfare checks on the children. I appreciate, due to other commitments, you may not be able to support your child's learning in normal school hours and they will be completing work later on or at the weekend. If this is the case, could you please inform me so that I know not to worry about them.
Every other week between now and February half term, we will be doing welfare calls. During these calls, I will hopefully get to speak to the child and yourself and I can see how we are getting on and if there is anything further I can do to support home learning. I am hoping to carry out some of these calls in small groups via Microsoft Teams, if possible. That way pupils can see some of their class mates too. I will send details of welfare calls next week via the school app and on SeeSaw.
Finally, please know that I will do everything in my power to make this as positive an experience for the children as possible but if there is an issue, please contact me through SeeSaw, the school office or email me - p.scott@stonebroom.derbyshire.sch.uk
Thank you for your continued help and support during another difficult period.
Mr Scott
Our long-term curriculum plan for this year: