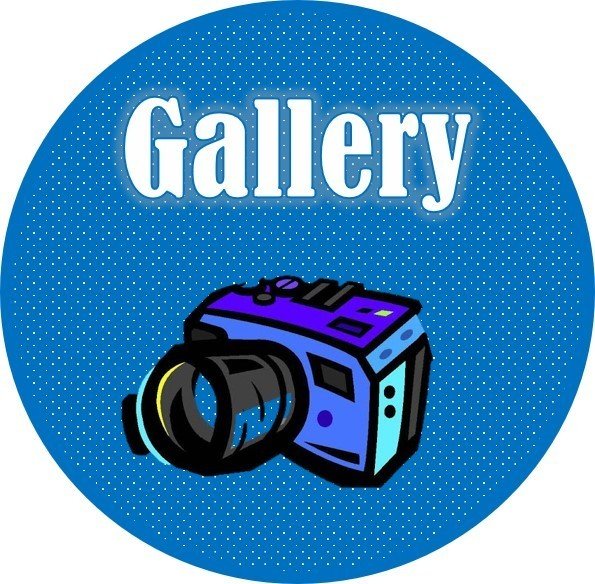 Plasticine Movies!
We have been learning about animation in our ICT sessions and know that characters can come to life and move through flipbooks, stop motion and computer animation. First we made plasticine characters that we could animate and move. We then used 'Stop Motion' on the ipads to make a short clip bringing our models to life. We will now use our animating skills to work in groups and tell the story of the Great Fire of London - watch this space for our finished clips!
Bounciest Ball Investigation!
Our science investigation question was 'Which ball is the bounciest?' We had a variety of different balls made from different materials. We predicted which one we though would be the bounciest and then tested them. We dropped them from the same height to keep the test fair. Plasticine and paper make rubbish bouncy balls and a large plastic ball is best!
Times Tables Spinners!
We are great at counting in 2's, 10's and 5's - we now need to learn our 2, 10 and 5 times tables so we know them off by heart. We made times tables spinners to help with this and are bringing them home so we practice with mums and dads! We are also using TT Rock Stars to help with our times tables - one of our maths targets is to get a TT Rock Stars certificate in assembly!
'Greater Than' / 'Less Than' Crocs!
In our recent maths lessons we have been comparing numbers and objects. To show how great we are at recognising the greater number, we made 'greater than / less than' crocs and used different apparatus to make number representations.
Our Meerkat Mob Love Books!!
We have been looking at the differences between fiction and non-fiction books this week. We then had a think about which books we prefer reading and made some super recommendation cards for our class reading corner. It was great to see how much the pupils like books and with all of their home reading they will be making great reading progress this year!
We are also visiting the school library each week for our meerkat mob to choose a book to share at home with parents.
Materials - Out and About!
We were on the hunt for different materials around the school grounds today. We spotted lots of things made from plastic, metal, wood, glass, rubber and stone on our school playground and had a good think about why they had been made from those particular materials.
Our Great Fire of London film!
We settled down and watched our Great Fire of London movie today starring Class 2! We loved seeing ourselves on screen and Mr Scott said we did a fantastic job with our acting and narrating. Get yourself some popcorn or a cup of tea and watch it yourself - it is very educational!
Mr Pepper Film Day
We had a great day on Tuesday learning lots about the Great Fire of London through film clips and pictures. We thought about what London was like in 1666 just before the Great Fire and learnt how it started in a bakery on Pudding Lane. We wrote some super sentences and completed artwork too. In the afternoon we made our own film about the fire and, using the magic of 'green screen', we will be actually be in London in 1666! Look out for the premier of our class film coming very soon!
Materials Detectives!
After discussing different materials and objects, we put on super specs this week and hunted around the classroom for evidence of different materials. We found lots of things and sorted and categorised them really well. What super scientists!
Meet this year's Marvellous Meerkat mob!!