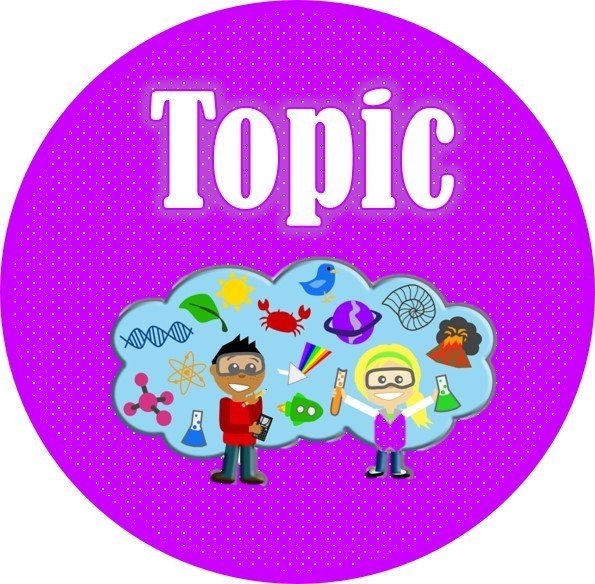 Our second Big Question this year is...
Which continent would make the best home for Sunny the meerkat?
Below is our medium term plan for the term detailing our learning challenges and other curriculum areas. We also have some sticky vocabulary for this topic and it would be great if you could discuss these words at home and become familiar with what they mean and when we use them in discussion and writing.
Previous planning and sticky vocabulary can be found below: