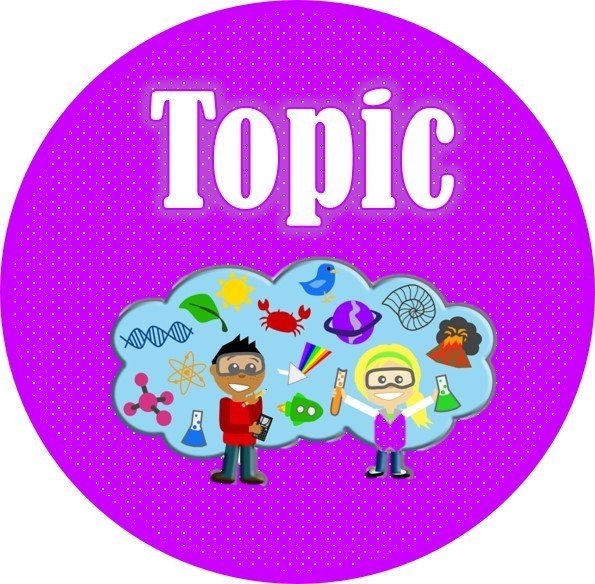 Our Big Question for Summer 1 is
'What would Katie Morag find exciting about Stonebroom?'
Planning and vocabulary can be seen below:
Through our Katie Morag question we will be covering the Geography requirement:
Using basic vocabulary to describe a less familiar area.
Using aerial images and models to create simple plans and maps using symbols.
Using simple fieldwork and observational skills to study the immediate environment.
We will be linking this to our literacy work and using digital photography to document the local environment .
You don't need to know how to spell your sticky vocabulary but you should know what the words mean and how we can use them when discussing out topic. Talk to your Mum and Dad about them and see if you know what they mean. If you can explain the meaning to someone else that would be great!
Planning and vocabulary from our previous Big Questions are below:
| Name | |
| --- | --- |
| Autumn 1 2020 - Which continent would make the best home for Sunny the meerkat.pdf | Download |
| Autumn 2 2020 - Did Zog start the Great Fire of London.pdf | Download |
| Spring 1 2021 - What would it be like to live in Japan.pdf | Download |
| sticky words autumn 1.pdf | Download |
| sticky words autumn 2.pdf | Download |
| sticky words spring 1.pdf | Download |
Showing 1-6 of 6