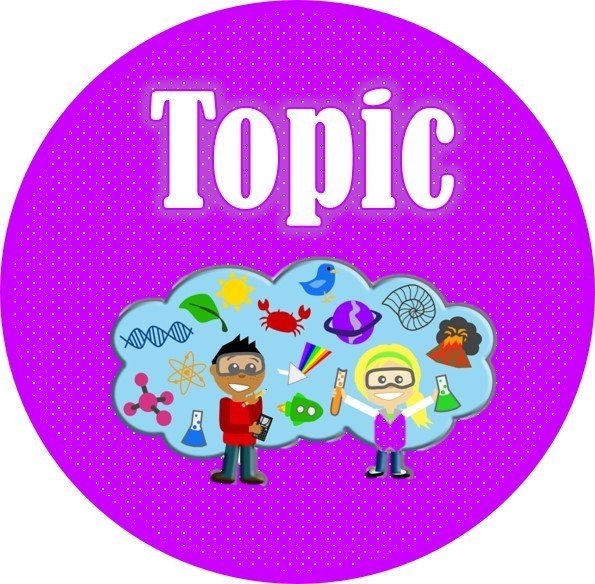 Our Summer 1 Big Question is...
What would Katie Morag find exciting about Stonebroom?
We will be covering our Geography learning about the local area through this Big Question and exploring the Katie Morag books by Mairi Hedderwick in English lessons. We will also be going on a local area walk to map and photograph local landmarks and Forest School, making a Struay Island model vehicle and weaving.
Below is our medium term plan for the term detailing our learning challenges and other curriculum areas. We also have some sticky vocabulary for this topic and it would be great if you could discuss these words at home and become familiar with what they mean and when we use them in discussion and writing.
Previous planning and sticky vocabulary can be found below:
| Name | |
| --- | --- |
| Autumn 1 Did Zog start the Great Fire Of London.pdf | Download |
| Autumn 2 2021 Year 2 Which continent would make the best home for Sunny the meerkat.pdf | Download |
| Spring Term 1 What would it be like to live in Japan.pdf | Download |
| Spring Term 2 How does the Wildlife Park help animals.pdf | Download |
| Sticky vocab for website.pdf | Download |
| Sticky vocab for website.pdf | Download |
| sticky vocab.pdf | Download |
| sticky vocabulary.pdf | Download |
Showing 1-8 of 8