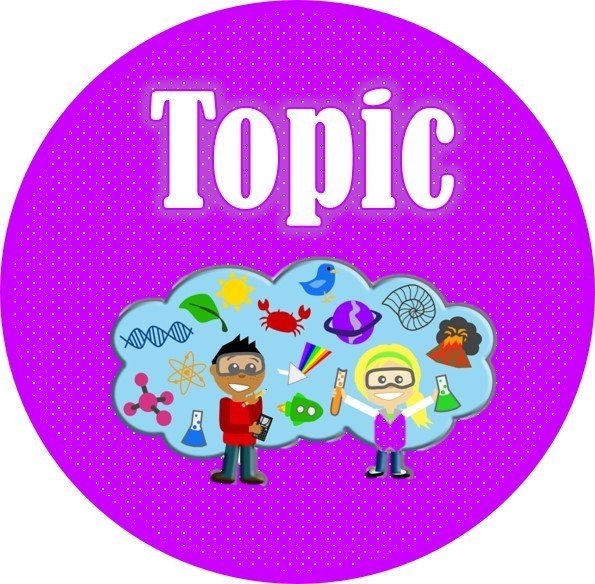 Our Big Question for Summer 2 is
'Why were Grace Darling and Amelia Earhart brave people?'
Planning and vocabulary can be seen below:
Through this question we will be covering the History requirement:
Exploring the lives of significant people in the past.
Comparing ways we find out about the recent past and famous people from long ago.
Considering ways we remember significant people and how sometimes views can change over time.
We will be linking this to our literacy work, making souvenir snacks in D&T and thinking about whether some things are just for girls and others for boys in our P4C sessions.
You don't need to know how to spell your sticky vocabulary but you should know what the words mean and how we can use them when discussing out topic. Talk to your Mum and Dad about them and see if you know what they mean. If you can explain the meaning to someone else that would be great!
Planning and vocabulary from our previous Big Questions are below:
| Name | |
| --- | --- |
| Autumn 1 2020 - Which continent would make the best home for Sunny the meerkat.pdf | Download |
| Autumn 2 2020 - Did Zog start the Great Fire of London.pdf | Download |
| Spring 1 2021 - What would it be like to live in Japan.pdf | Download |
| Sticky vocab for website.pdf | Download |
| sticky words autumn 1.pdf | Download |
| sticky words autumn 2.pdf | Download |
| sticky words spring 1.pdf | Download |
| Summer 1 - What would Katie Morag find exciting about Stonebroom.pdf | Download |
Showing 1-8 of 8