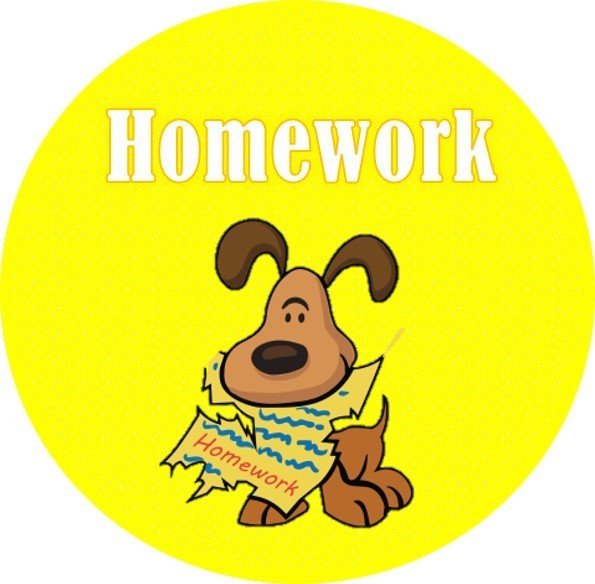 HOMEWORK
We will continue using the SeeSaw online platform for weekly homework.
Tasks will be set on a Friday and will usually include a piece of literacy and maths work to practice skills we have learnt in class. Occasionally topic or science will be set instead. Homework should be completed online by the following Thursday to the standard expected in class.
Miss Fenlon will be running Homework Club by invitation only a this term as we have a limited number of ipads for use. Homework Club will take place straight after school on Wednesdays. A Homework Club is available on Mondays for pupils to complete these tasks in school but places are limited.
A spellings list will be given out each Friday too which will link to our phonics sessions this term. There is no need to return the sheets as we need to minimise things passed between home and school. I will know if you have learnt your spellings by your score in our Friday spelling test! Due to last year's disruption, Year 2 pupils will be taking their Phonics Screening Check later this term (usually completed in Year 1) and spellings will be initially linked to this.
It is also expected that pupils will be reading at least 3 times a week at home and this should be logged in their Reading Record. It makes a huge difference in the progress children make across the curriculum if they read at home!
I will be keeping a record of homework completed. If any pupil is having difficulty completing homework let me know and we will do whatever we can to sort it out. Homework and home reading really do help with the progress pupils make each year in school and if we work together all of the Marvellous Meerkats can have a great Year 2 and make good progress.