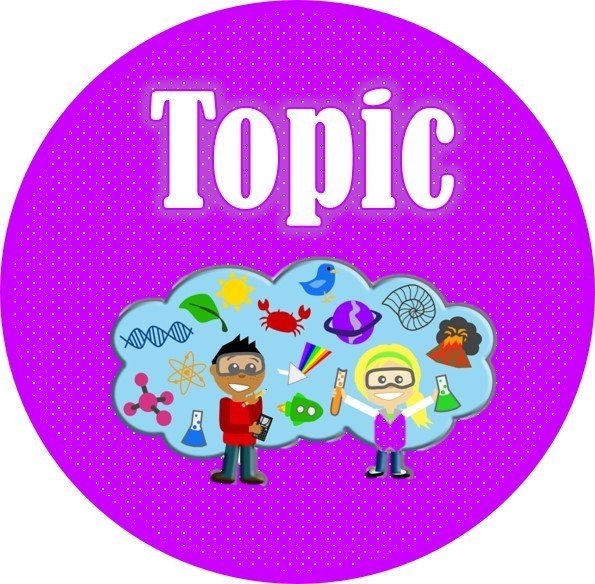 Sticky Vocabulary
In relation to the big question each half term, the children have a list of words that they must learn and understand the definition of. Please click on the document below to view this term's sticky vocabulary.
Summer Term 1
Our big question for this term is: How can we discover the wonders of Ancient Egypt?
Click on the document below to view what we will be learning this half term. Please note that there is a slight alteration to the term's plan, due to catch up sessions taking priority this halt term due to Coronavirus.