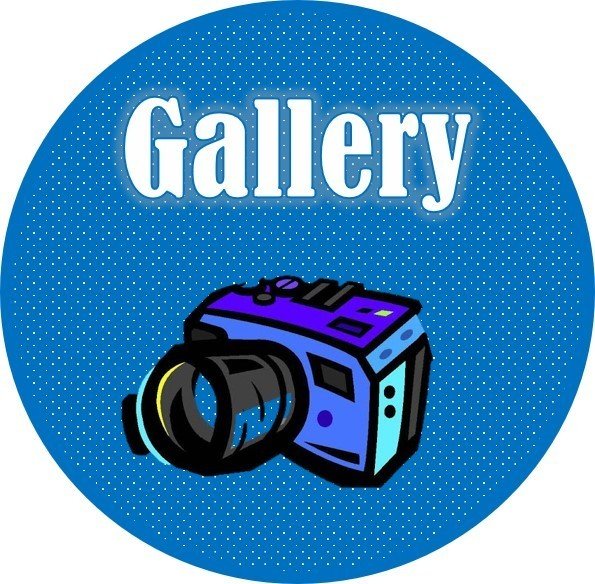 Science - Teeth!
Today in science we have been learning all about teeth! we discussed how to look after our teeth, the different functions certain teeth are used for, as well as the technical names.
The children recreated 3D models of our teeth and did a fantastic job!
Science - Digestive System
In science this week, we have been learning all about the digestive system!
The children loved learning the Digestive System song - ask them to share it with you!
The children worked superbly within their groups, to recreate a 3D model of a digestive system, before researching and learning all about their functions.
Silverscreen - Adam Pepper
At the end of last half term, we had Adam Pepper in class teaching us about Romans and Julius Caesar. We ended the day by creating our own Roman film! Year 4 had a fantastic day, and we hope you love watching the film, just as much as we did! A huge thank you to Adam Pepper.
Roman Day!
What a fantastic Roman Day, Year 4 have had!
The children learned all about Roman soldiers, before working together to make their own Roman soldier. The children made sure that they included all of the essential body armour and weapons! We then looked at Roman artefacts and the class created their own mosaics. After lunch, we ate some Roman stew and watched Horrible History's Rotten Romans, before ending the day watching the trailer for their Roman film – Caesar. We're looking forward to watching the film after half-term.
We have had a fun filled day and just want to thank all parents for your effort with their superb costumes.
Design and Technology - Food
In D&T this half-term, Year 4 have been looking at food and adapting a recipe.
The children first baked basic biscuits, following a simple recipe before adapting this to create their own biscuits - from chocolate orange to lemon chocolate chip - we had them all!
The children loved baking their own biscuits and creating their own boxes before taking them home to sample!
Living Things and Their Habitats
In science we have been looking at living things and their habitats. Last week, the children were learning about food chains and discovering which organisms are the producer, consumer, secondary consumer, tertiary consumer and the predator. Following this, the children created their own food chains.
Cauliflower Cards - Christmas Design
Today, your child will be bringing home their Christmas card design. Their design is already attached to the form, along with a letter explaining how you can order their design.
Please ensure that you return your child's form to school by Friday 14th October.
Vincent Van Gogh Art Morning with Miss Walton
This morning we were thrilled to have Miss. Walton teach us all about Vincent Van Gogh!
We worked together to share our current knowledge about Van Gogh, before completing a timeline of his life.
The children then recreated their own sunflower paintings, using acrylic paints.
A huge thank you to Miss. Walton for a superb lesson, which was thoroughly enjoyed by all!
Science - Living Things and Their Habitats
In Science we have been looking at Living Thing and Their Habitats. This week, we went on an invertebrate hunt!
We discussed the habitats in which we may find invertebrates and how we must handle the organisms.
The children then used magnifying glasses to look closely at their features before sharing with the class what they had found and how they could classify them.
English - Flotsam Trays
In English, we're looking at the picture book - Flotsam.
To introduce our book, the children investigated Flotsam trays; where they used their inference skills and asked wonder questions to discover what 'Flotsam' meant and who the trays may have belonged to.
Over the past few lessons, the children have been developing their inference skills further and have been fascinated with the pages that we have looked at, so far in our book.
We have linked computing to our English lessons and discussed technology 'then and now' by looking at a Box Brownie camera (which is used in our book). The children have asked superb questions in order to develop their knowledge and understanding, of how cameras were used and how they have developed over time.
Pre-Learning Task - Romans
WOW, how fantastic are Koala class? Over the summer, the class were set their pre-learning task to create a 3D Roman Architecture. I cannot believe the effort and creativity, that has been put into their creations.
A big thank you to all the grown-ups who have helped!
Year 4 - School Councillors
Meet our School Councillors representing Year 4, this academic year! A huge, well done!
Big Question - Why were the Romans so powerful and did we learn anything from them?
Over the past two weeks, Year 4 have learned a lot about Romans, as part of our first Big Question.
We first looked at the spread of the Roman Empire and where the Romans invaded. We used Atlas' to help us recognise the different countries and to help complete our invasion maps.
We then wanted to understand what Roman Soldiers had to endeavour, in order to be part of the Roman legion. Grabbing our shields and swords, we took part in a gruelling fitness test. The children learned how to march, spar and become as fit as a solider.
Design and Technology - Food
The Great Year 4 Bake Off!
In our Design and Technology unit this half term, the children are baking biscuits. This week, the children tried a range of biscuits in order to decide what flavours they liked/disliked. We discussed the packaging and what audience the biscuits were aimed at.
The children then worked as a team, to follow simple instructions to bake their own vanilla flavoured biscuits.