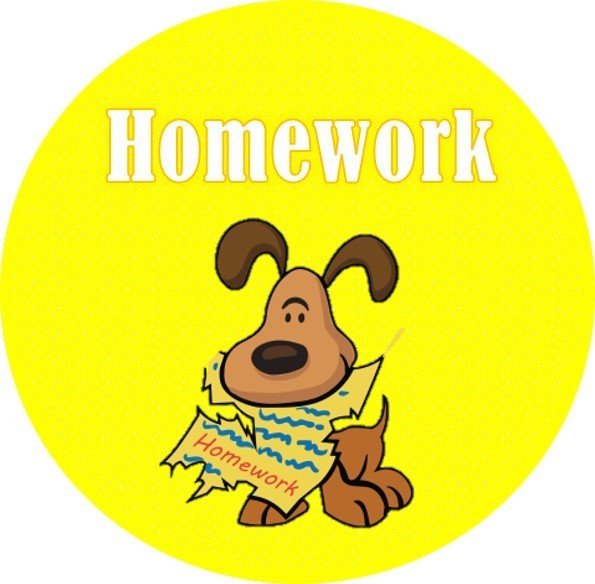 Reading Certificates
Take a look at our School Reading Certificate collection below! These are awarded to children when they reach a milestone with the number of times they have read at home. Once your child has collected the full set, they are then able to choose their own book to keep!
Weekly Homework
This year, most homework will be set on SEESAW - the School app that the children used during lockdown. If your child requires their login details, please let me know or contact the School Office. Alternatively, should you have any concerns or worries regarding Homework then please do not hesitate to contact me.
Spelling Homework
This will be set on a MONDAY and must be completed on SEESAW by the following Monday.
Maths Homework
Your child will be given weekly Maths homework that will be set on MONDAY and should be completed on SEESAW by the following Monday. Maths Homework set will be a combination of timestables practice and activities that support our in class learning.
Reading Homework
It is expected that children in Year 4 should read at least three times a week for fifteen minutes. These reading sessions MUST be logged and signed by an adult in their reading records. Each logged session will count towards achieving a 'Reading at Home Certificate'. Reading Records are checked and signed off by Miss Johal on a Friday to ensure that your child has read.
Homework Club
Homework Club runs every Monday for one hour after School. If you are interested in sending your child to Homework Club, please ensure that you complete and return the registration form as there are limited spaces.