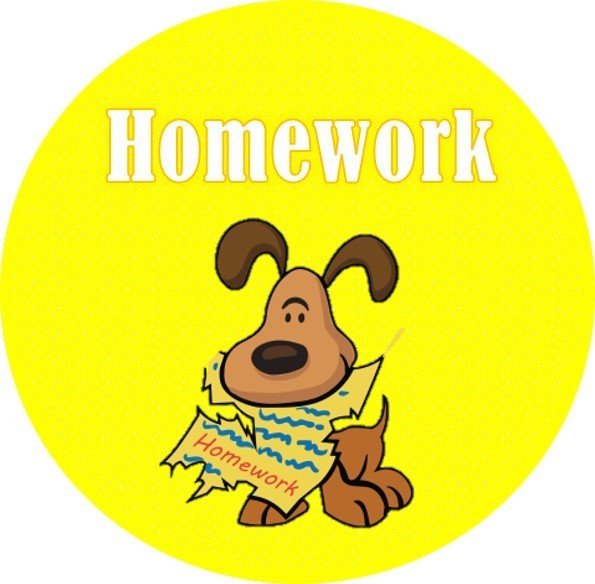 WEEKLY HOMEWORK - SEESAW
This year, most of the homework will be completed on SEESAW - the school app that the children used during lockdown. Work will be set on a Monday and expected to be completed by the following Monday. In Year 3, you will be expected to complete one piece of spelling homework and one piece of maths homework per week.
You will also be set a piece of homework related to our Big Question which will be completed over a number of weeks.
ALL homework should be completed by the following Monday unless stated otherwise.
READING HOMEWORK
The children will be expected to read at least 3 times per week, this should be recorded in the reading record and signed by a grown-up; this will also be checked every Monday. Every time you sign your child's reading record, they will receive a stamp that goes towards earning 'Reading at Home Certificates'.
If homework is not completed on time, your child will lose golden time for that week.
CONCERNS
If you have any issues or concerns regarding homework, you can arrange a meeting with me by contacting the school office or ask to speak to me over the phone. I will always do my best to get back to you in the shortest possible time frame.
HOMEWORK CLUB
Homework club is available to Year 3 children. As spaces are limited, please complete the consent form and return it to school as soon as possible. You will then be informed if your child has a space at Homework club.