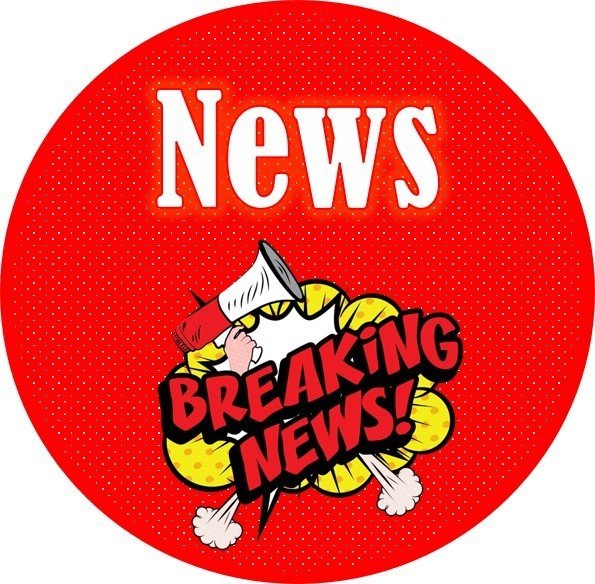 Nativity Pictures
Elephants and Meerkats have been working so hard this term learning and rehearsing their nativity- 'The Bossy King.' On Monday they performed for their first audience (the rest of the school) and they were fantastic! Today, they performed for their first set of parents and were even more brilliant! We are so proud of how confident and clearly they delivered their lines. Super work Key Stage One!
Take a look at some pictures of our superstars below-
More children have received their bronze badges, well done!
A big congratulations to the children below who received their Bronze badges at the first avaiable opportunity!
Phonics pets
Say hello to your very own phonics pet! This pet is very special because it is going to help you with your phonics homework all year. Every week your phonics homework will be based on one sound. You will be sent home with some words to practice reading to your pet and grownup plus an additional activity to complete to show that you can apply your knowledge of the sound. A sheet of red words are also included in the pack so that you can choose two or three a week to focus on reading and spelling correctly.
Your phonics work will be sent home on a Thursday and you must return your pack and pet to school on a Wednesday. Please do not return it before Wednesday as the idea is you practice the sound and words as many times as you can in the week.
If you have completed the phonics homework for that week you will get a stamp on your 'pet passport' At the end of each half term all the children who have a full pet passport will receive a treat at the end of the term.
Please feel free to upload pictures of you and your phonics pet to Seesaw throughout the year.
I look forward to seeing your super Phonics work!
Take a look at some pictures of us with our phonics pets below.