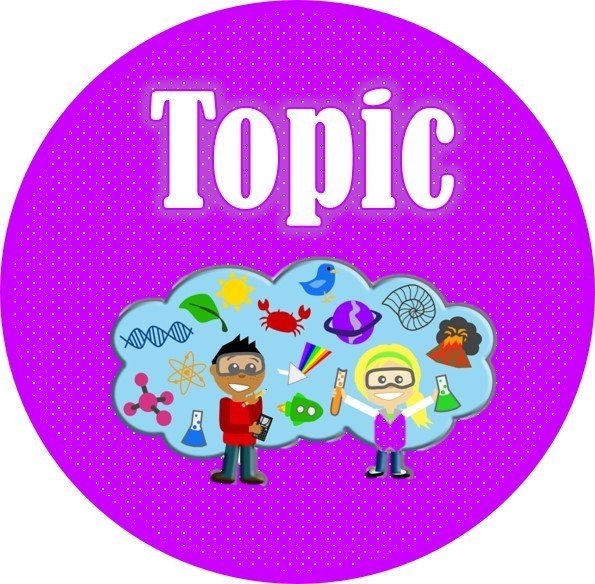 Summer 1 2020- How can Jack grow the tallest beanstalk?
We are having an amazing year together and we're really looking forward to the Summer term!
But oh my! Look below to see something very unusual that is happening in our classroom. I've asked Danny the caretaker to try and sort it before we return.
Below you can also find the sticky vocabulary and planning overview for this upcoming term.
Spring 1 2020- Which is Olaf's favourite season?
Autumn 2 2020- Why are humans not like tigers?
Oh my! Look at the video below. Last night it appears some zoo animals escaped and entered our classroom. See which animals you can spot ready for us learning about them in Autumn 2.
Autumn 1 2020- What would life be like as a pirate?
Please find below a welcome message from Pirate Pete, our medium term plan for this topic and our weekly timetable.