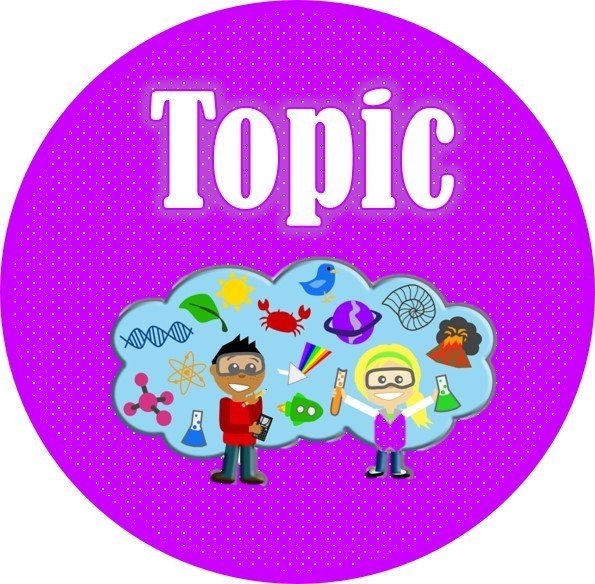 Summer 1- How can Jack grow the tallest beanstalk?
Spring 2- How has Paddington Bear changed over time?
Spring 1- Which is Olaf's favourite season?
Autumn 2 2021- Why are humans not like tigers?
Autumn 1 2021- What would life be like as a pirate?
See below our sticky vocabulary for this half term.
Look below to see our medium term plan for this half term.
Below you will find our class timetable for the Autumn term.
Look below to see our long term plan for 2021 22