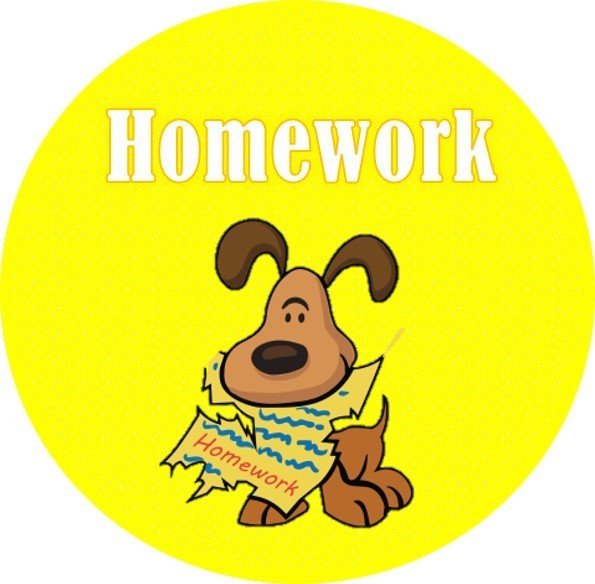 Homework
Weekly Homework
The majority of homework will be set on Seesaw. Your child will be provided with new logins once they return to school. Your will be expected to complete one piece of spelling homework and one piece of maths homework per week. Pupils will also be set a piece of homework relating to our Big Question each half term.
ALL homework should be completed by the following Monday unless stated otherwise.
Reading
It is expected that children in Year 5 should read at least three times a week for 15 minutes. These reading sessions MUST be logged and signed by an adult, in their homework diaries. Each logged session will count towards achieving a 'Reading at Home' certificate (See more information below). Homework diaries are checked and signed off by Miss Johal on a Friday, to ensure that your child has read.
Should you have any worries or concerns regarding your child's homework, throughout the year, then please do not hesitate to contact Miss Johal.
Homework Club
Homework Club runs every Monday for one hour after School.
Letters to attend Homework Club will be handed out W/C Monday 5th September, for the new school year.
If you are interested in sending your child to Homework Club, please ensure that you complete and return the registration form, as there are limited spaces.
Homework Club will begin on Monday 12th September.
KEY STAGE TWO READING AT HOME CERTIFICATES
As part of our commitment to make sure that children read as much as possible, the staff in key stage 2 have come up with a uniform approach to awarding certificates. It is hoped that this will give reading a boost and encourage children to read more frequently at home.
EVERY child can find something they enjoy reading, it's just a case of finding what genre is right for them!
The certificates are as follows:
25 - Bronze / 50 - Silver / 75 - Gold / 100 - Platinum / 150 - Platinum Plus / 200 - Diamond / 300 - Commended / 400 - Outstanding.
Should you child reach the magical 500, then Mrs George will buy them a book of their choice.