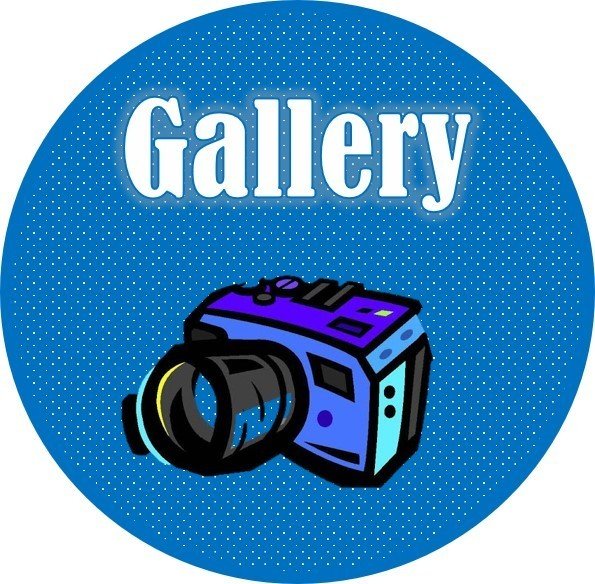 TECHNOLOGY - BRIDGE INVESTIGATION
Today, the children have been look at beam and arch bridges. Once we looked at the bridges, the children then carried out an investigation to see what would make the strongest bridge. As you can see from the photos below, the children enjoyed investigating. It will be interesting to see what other bridges we make as the term continues!
FIRST WEEK PHOTOS
During the first full week of school, we took pictures of the children at the start of Year 5. We also had the annual class photo taken. It will be interesting to look back at these photos at the end of Year 5 and see how much the children have changed.