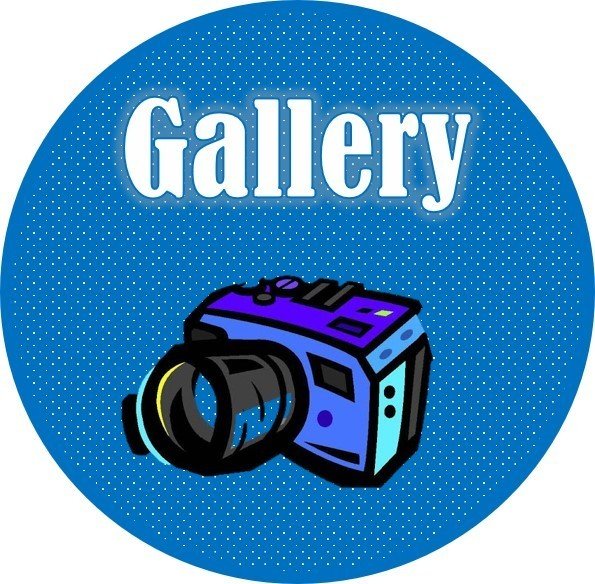 On the Thursday, the 30th of September, the year 5 and 6's were given the opportunity to learn First Aid. The children have expressed their gratitude for being given the chance to learn CPR and life saving techniques.
The children were all superb!
The instructor, who was a visitor to the school, was blown away by the positive attitude of our children. She actually said that we were now her new favorite school! This is a testament to how good your children are.
Hopefully, this fun activity and the skills learnt will not be needed in their everyday lives; however, if they are needed then maybe they will be a little better equipped to help.
YEAR 5/6 FOOTBALL COMPETITION
On Wednesday 23rd September, some of the Year 5/6 boys took part in a football competition at Tibshelf Community School. There were three groups game which we lost by 1 goal in each case - Henez was the scorer of our only goal. In the final play-off game, we lost 3-0.
We (Mr Walmsley & Mrs Marshall) were very impressed with the effort the children put in and the improved teamwork that went on throughout the competition - some of the children only play football on the school playground!
So whilst the results did not go our way, the performance in each game was impressive so well done boys!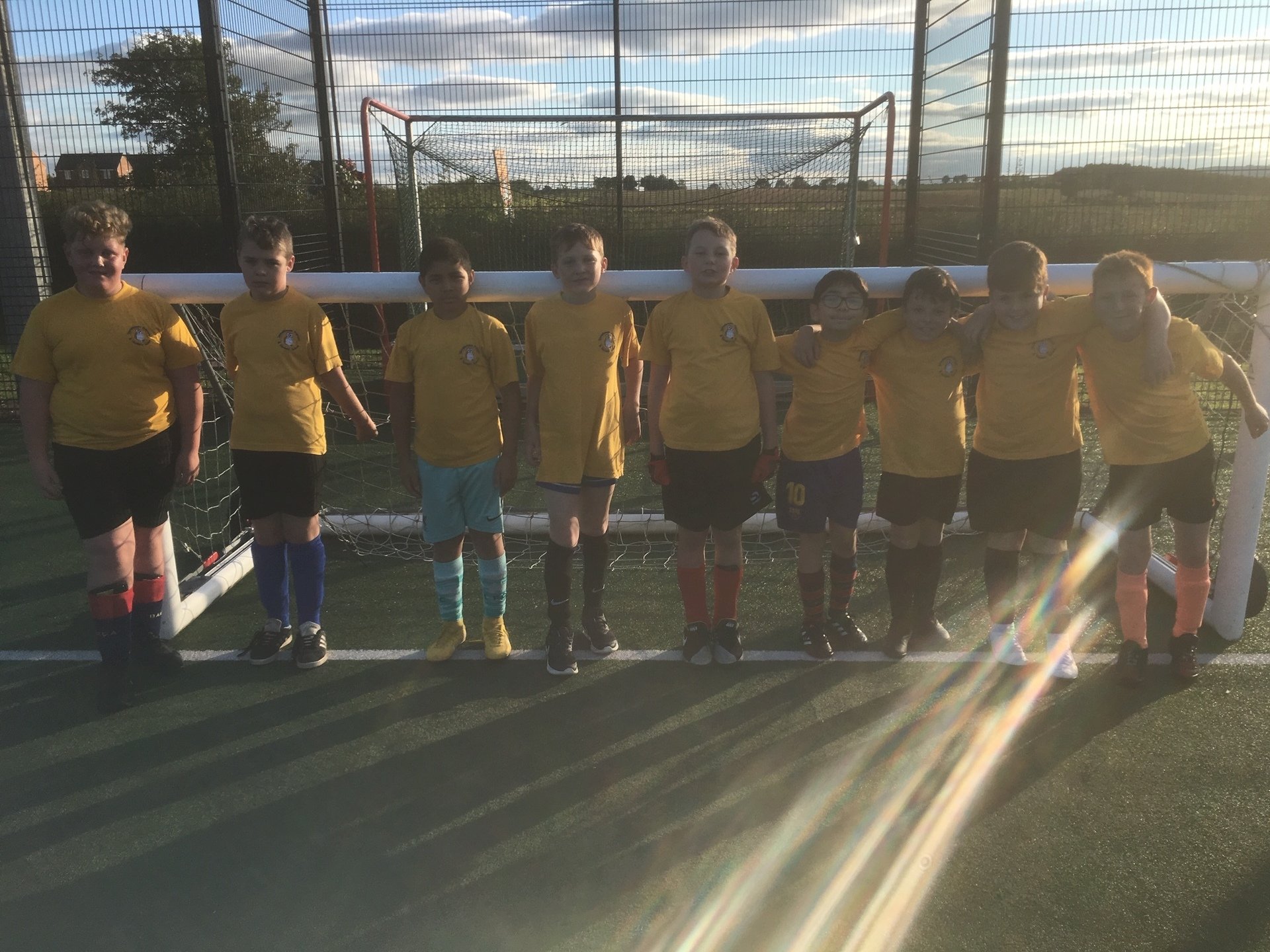 WE have been looking at the relationship between the sun, the earth and the moon.