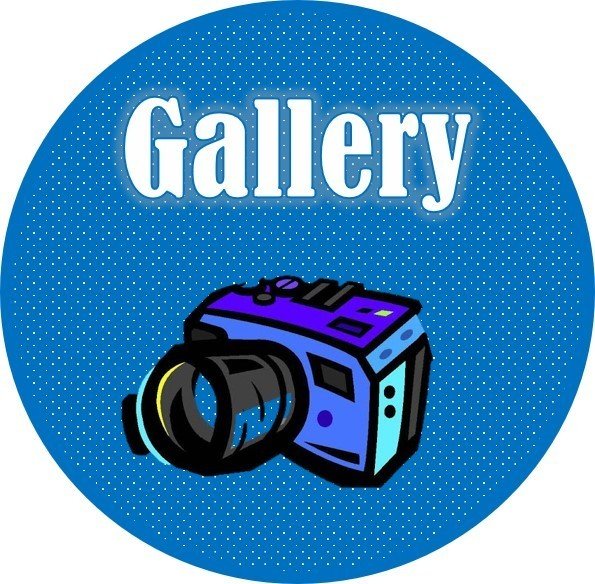 Greek Vases (Pre-Learning Task)
As part of this terms big question, I had set a pre-learning task for children to complete. The task was to create their very own Greek vase and to research some facts about Greek vases and why they were such a poplar object during Ancient Greek times. Myself, Mrs A and Mrs George were very impressed with the amazing designs that the children have created! Each child was able to tell us how they made their vase, the materials they used and some children could even tell us why there were such pretty designs on their vases too! I am very impressed! A huge thank you to parents for supporting your children with this activity too.
Take a look at the superb, creative vases below!
Our Portraits
At the beginning of the academic year, each child has to draw a portrait of themselves in their sketch books. During this lesson we also had a discussion about what art is, and how it provides us with creative skills and allows our imagination to captured. Take a look at our marvellous portraits below!
Meet our new School Council Members!
A huge congratulations to our new School Council members! Both pupils had been elected by their peers. They both shared some excellent ideas and changes that they wish to contribute to our lovely school this year. We are excited to see their marvellous input and hard work into this years school council!