Meerkats - Spring 1 Big Question
Meerkats - Spring 1 Big Question
5 January 2022 (by Mr Scott (Meerkats))
Our Big Question work for this half-term.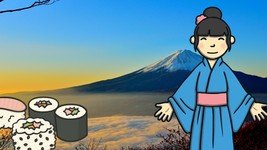 The first Year 2 Big Question of 2022 is 'What would it be like to live in Japan?' . Click on the link below to see our overview for the half-term along with our sticky vocabulary.
Please note that our P.E. day has changed to Monday and pupils will need their P.E. kits for indoor dance next Monday on our fist day back - 10th January.
Happy New Year Meerkats! I look forward to seeing you all again next week.
Mr Scott.