New items on the website
New items on the website
10 September 2021 (by Mr Moss (Dragons))
New items on the webpage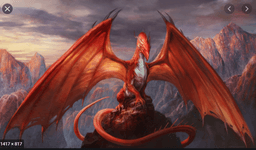 Hi all,
we have had a wonderful start to year 5. Every single child has impressed the staff in the classroom this week. It was such a difficult decision to choose Star of the Week!
There are some new items on our class news page. Please take the time to take a look.
Have a great weekend.
Mr Moss