Nursery - News Letter
Nursery - News Letter
16 March 2021 (by Mrs Beresford (monkeys))
The children have brought home a paper copy of our nursery newsletter today.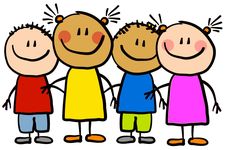 You can also access the newsletter by following the link below to our school website. I have put the newsletter on to our Monkeys class page.
If you have any questions, please do not hesitate to get in touch.
Thank you.
Best wishes.
Mrs. Beresford