Monkeys - Nursery Class
Monkeys - Nursery Class
23 November 2022 (by Mrs Beresford (monkeys))
Christmas Events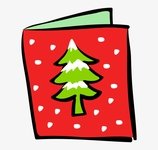 Please follow the link below to see our latest letter with information about our events over the next few weeks.
Your child will bring a paper copy of this letter home over the next few days and you will receive an electronic copy via email.
If you have any questions, please do not hesitate to speak with a member of the Nursery Team.
Thank you.
kind regards,
Mrs Beresford