Meerkats!
Meerkats!
7 January 2019 (by Mr Scott (Meerkats))
Happy New Year! Meerkat Mail newsletter and curriculum for this term can be accessed on the school website. Click the link below.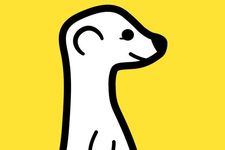 Meerkats will be doing P.E. on Tuesdays again this term so pupils will need their P.E. kit tomorrow please.