FOUNDATION 2 Outdoor Area
TUESDAY 14TH NOVEMBER
Whilst majority of the Year 6 children were taking part in Bikeability, the remainder went to Foundation 2 class to help with their outdoor area. The children took great pleasure in emptying the outdoor shed so items can be sorted in preparation for a replacement shed, tidying up the leaves in the area and cutting out stars for the stage area. Miss Gill and Miss Walton would like to extend their thanks for the Year 6 children. They will continue to help throughout their lunchtime.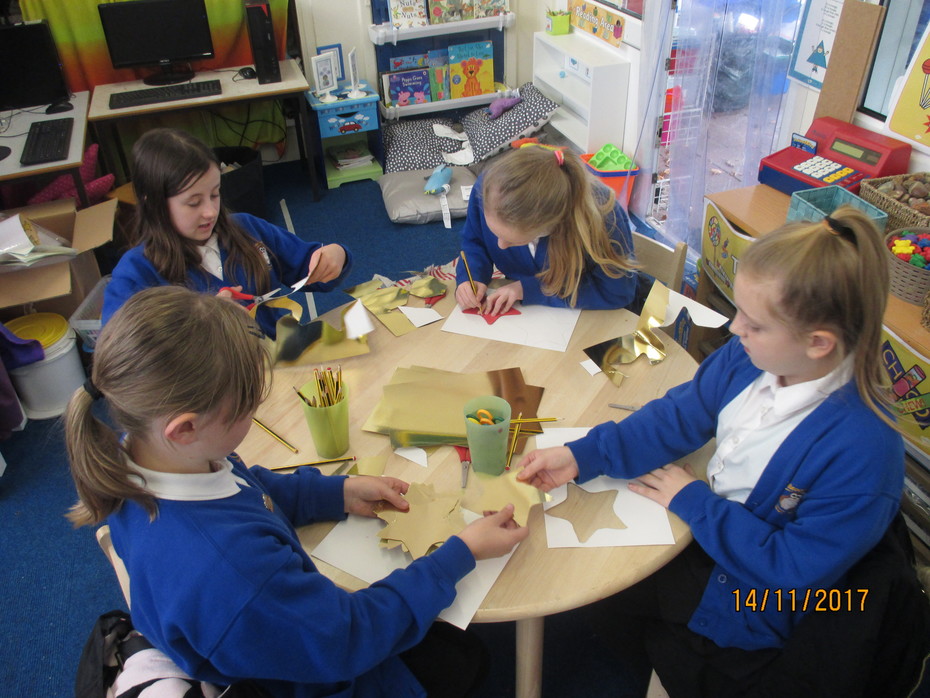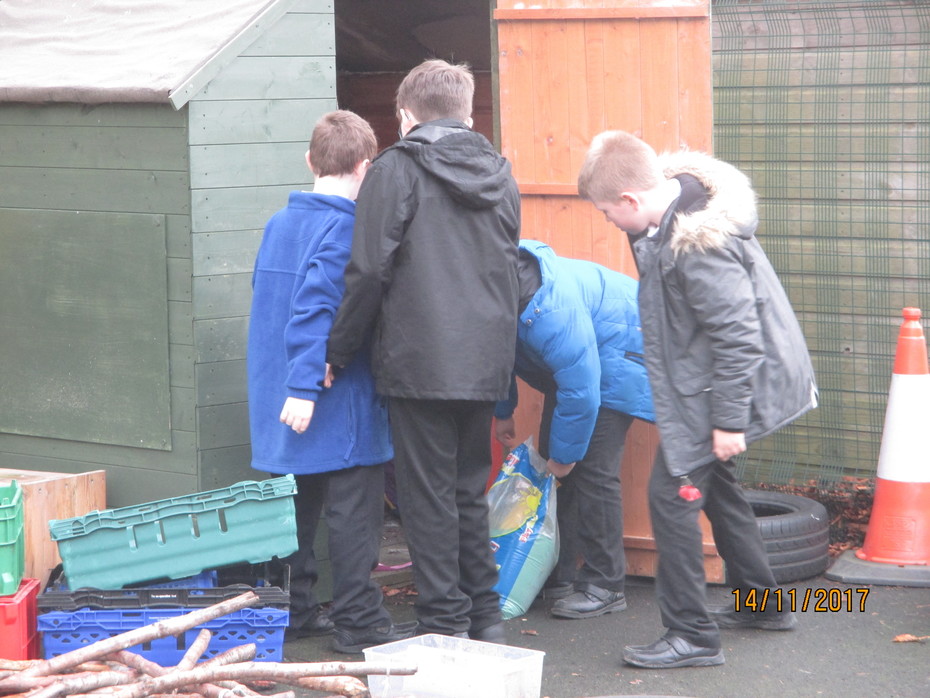 TUESDAY 7TH NOVEMBER
Today, confirmation was given that the Friends of Stonebroom would aid our Foundation 2 teachers in improving their outdoor area. A bid was submitted for £1000 by both staff and children of the class – it was a superb pitch! It was agreed that £500 would be given now and the remaining £500 given to them in March.
Below, you will find the letter that the children of FS2 submitted, a plan for the outdoor area submitted by Miss Gill / Miss Walton and pictures of the outdoor area in its current state. We look forward to keeping you updated throughout the year.