THIS WEEK'S RESULTS (Fri 16th Mar): The Shining Diamonds 1-4 The Furious Five / The Jammy Dodgers 5-1 The Destroyers. NEXT WEEK'S FIXTURES (Fri 23rd Mar): NO FIXTURES DUE TO KINGSWOOD RESIDENTIAL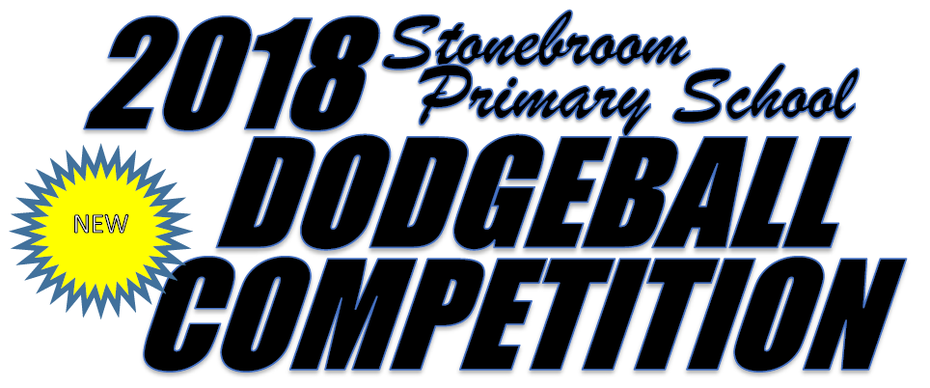 Welcome to our brand new intra-school competition to find the best dodgeball team in the school.
Designed to get your heart pumping and include most of the family, this dodgeball competition includes parents, older siblings and family relatives as we look to create a fun filled event for everyone.
The competition will be ran as the league with the final matches being played on Friday 13th July.
Please click on the links below to find out all of the details.
CLICK ON THE LINKS BELOW TO GET TO THE RELEVANT PAGE.